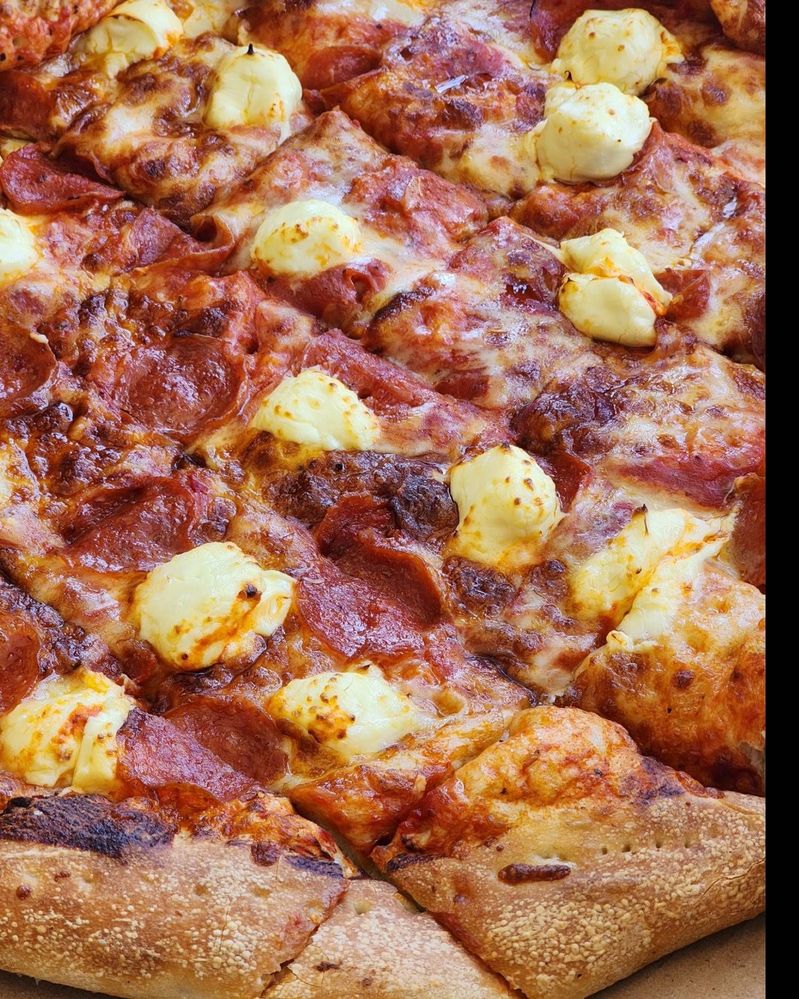 I mean.....look at THOSE DETAILS!
Hello asbaquipel,
Thanks for sharing your appreciation and a photo of a regular pizza as captured by your Samsung Galaxy S22 Ultra camera's macro features.
It's a few hours to dinner and you're showing me this 😭😭😭😭
Ang lakas mang-inggit ng mga Samsung Members </3</3</3</3
HAHAHAHAHAHAHAHA! Go buy na!