After updated to the new software my display have a green line. Already restarted + safe mode + reset all setting + follow methods from YouTube still the same. I used my phone about 2 and half years without any physical damage. Any solution?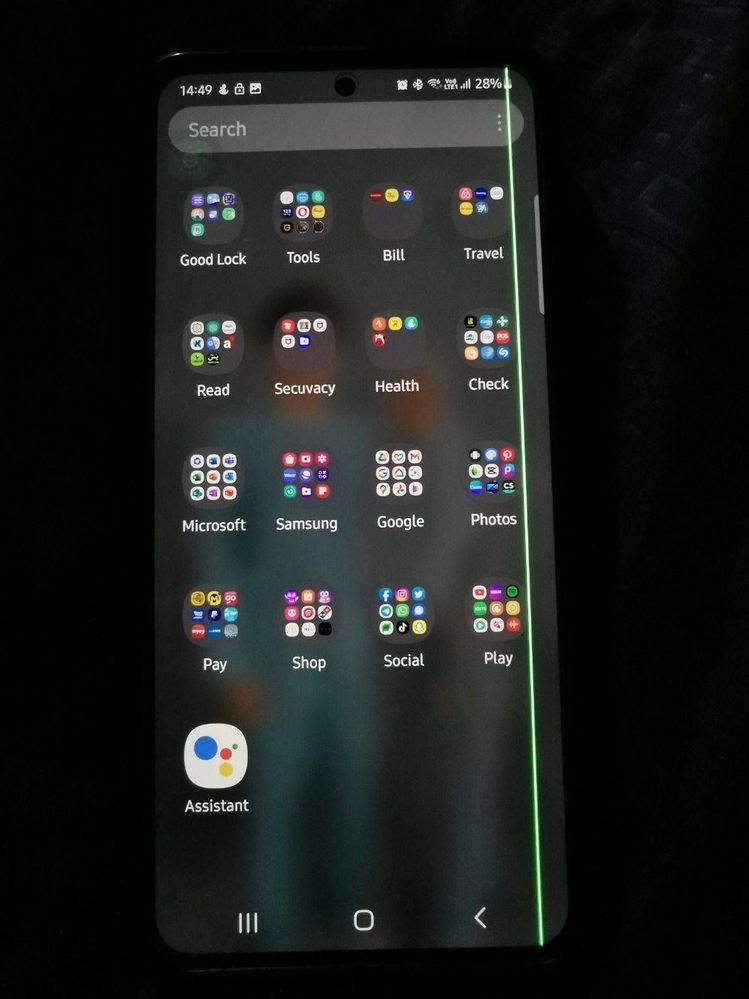 Hi @SyazOne,
A hard reset might help (do backup your stuff first), and if it does not solve the issue you will have to visit a service centre for further inspection and advise.
You can call the service hotline at 1800-88-9999 to ask for assistance as well, hope this helps!