Yo, @SamsungMalaysia the QR code not working.
If use chrome got 400
If use Samsung browser, says the Samsung Wallet not updated which is not true.
Im using ur brand new so powerful S23. And this is your level of new? My wife phone working just find. #Bugs #S23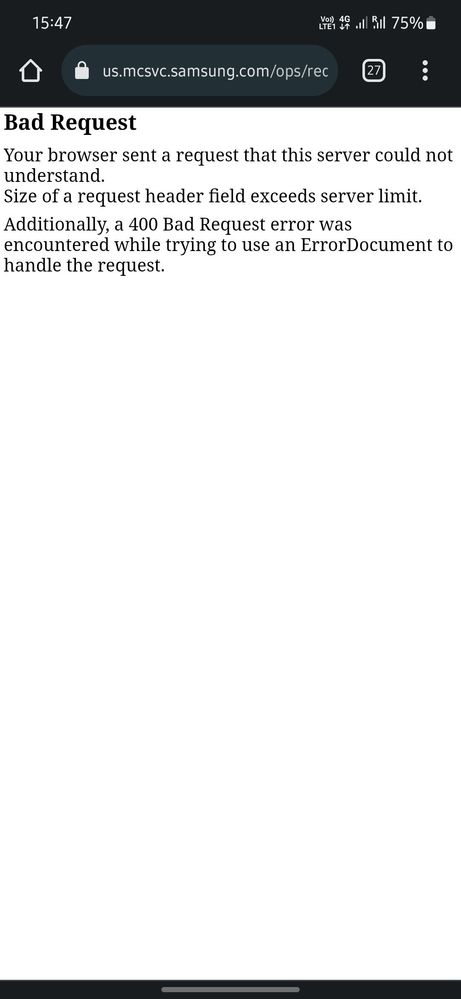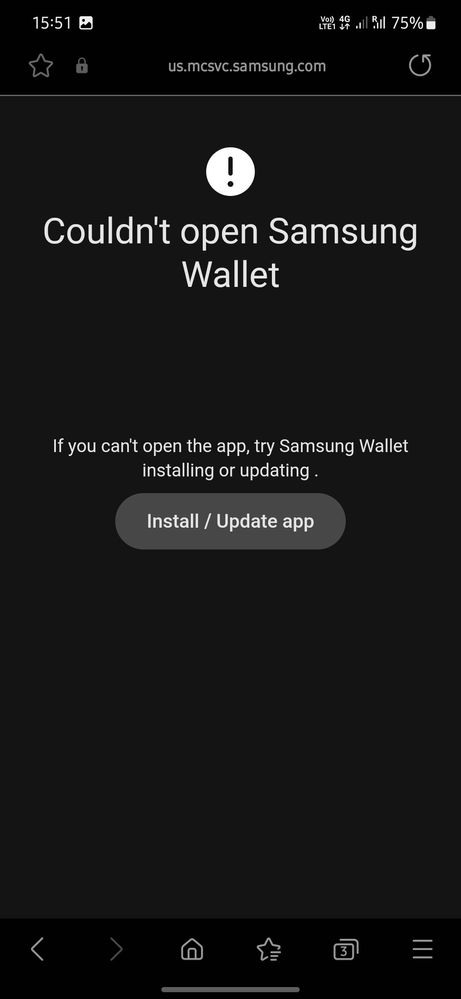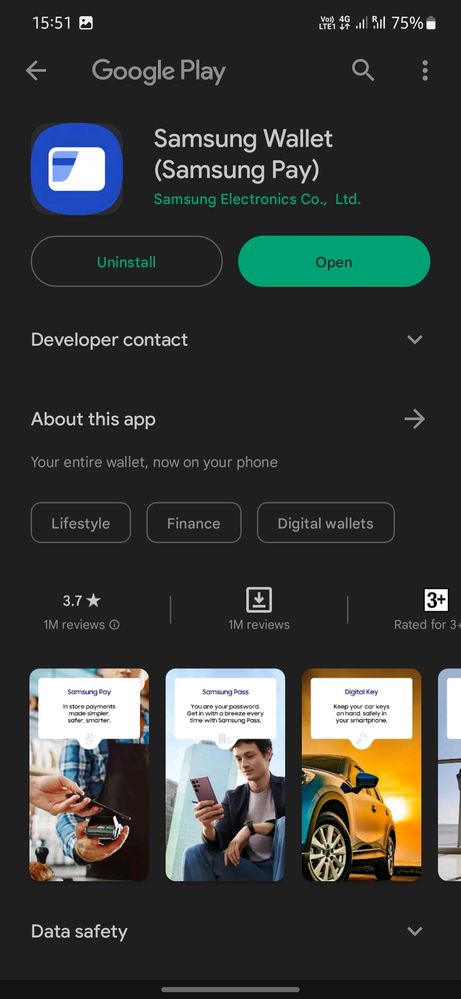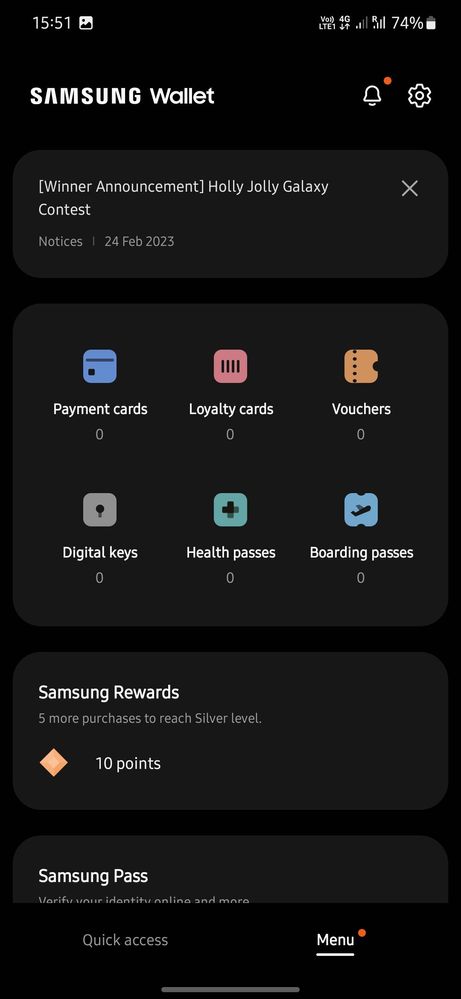 You should inform them while you were there.
Of course informed. The people at the counter keep testing and not working. They also don't know what to do and just say "sorry" in the end. Wasted my time at the free redemption voucher Q.