Don't even bother to buy S23, if this screen problem is unsolved.
Very bad after-sales service provided by Samsung, even if it is not the user's fault they do not want to take any responsibility.
Many users face the same problem after updating their phones. On warranty, yes can change the screen for free, but how about us, with an outside warranty period?
Need RM1.2k to replace the screen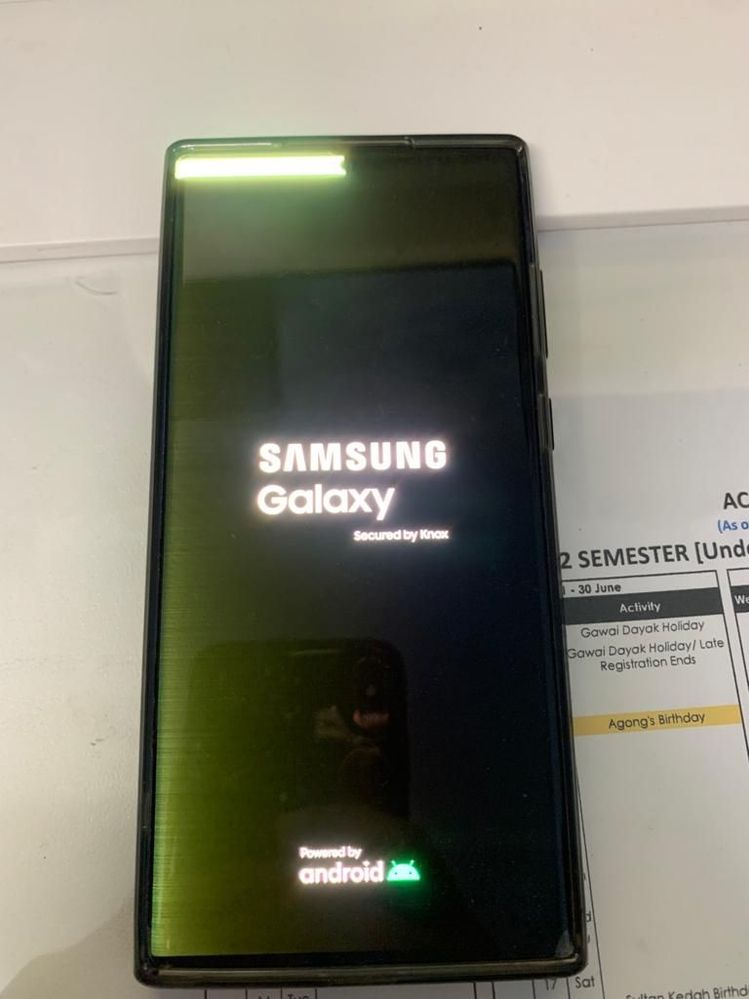 MyPhone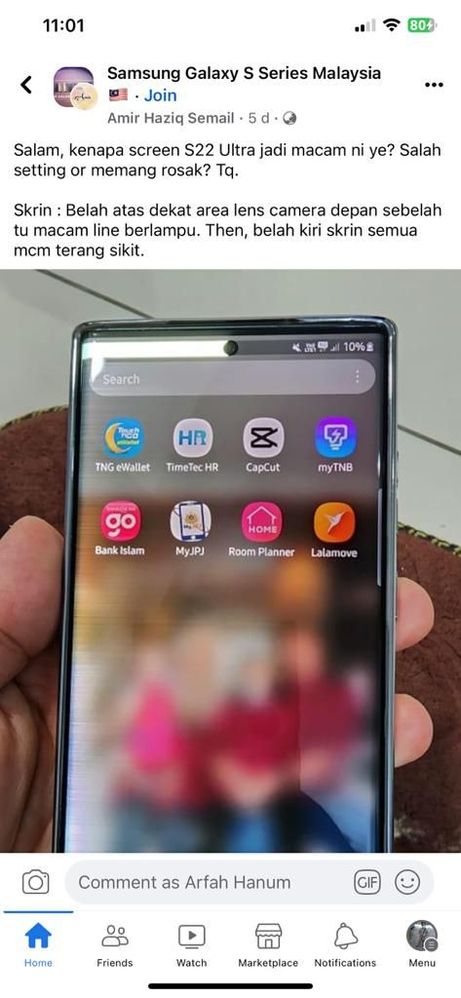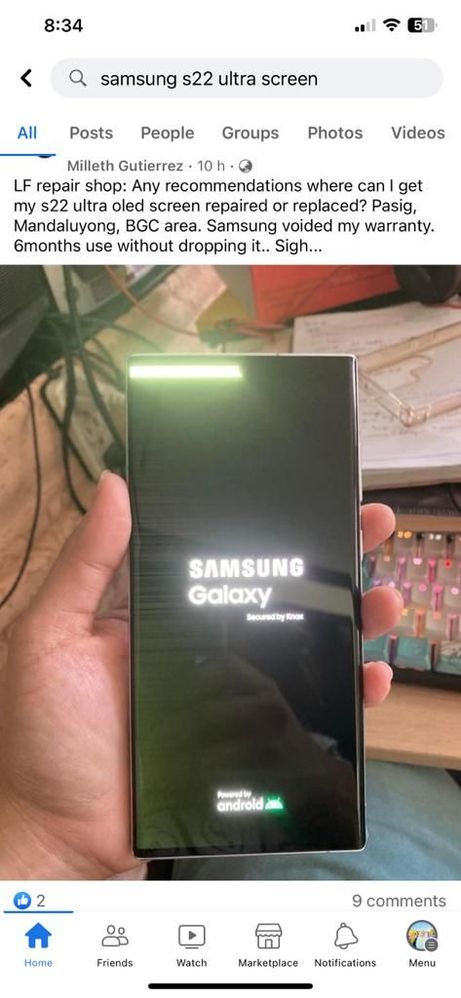 , better buy VIVO then.