Samsung Galaxy S22 Ultra is definitely note-worthy for its contemporary design and state of the art technology setting a new epic standard for smartphones. I would like to jot down my favourite aspects of the super cool Samsung Galaxy S22 Ultra precisely after exploring the device by myself.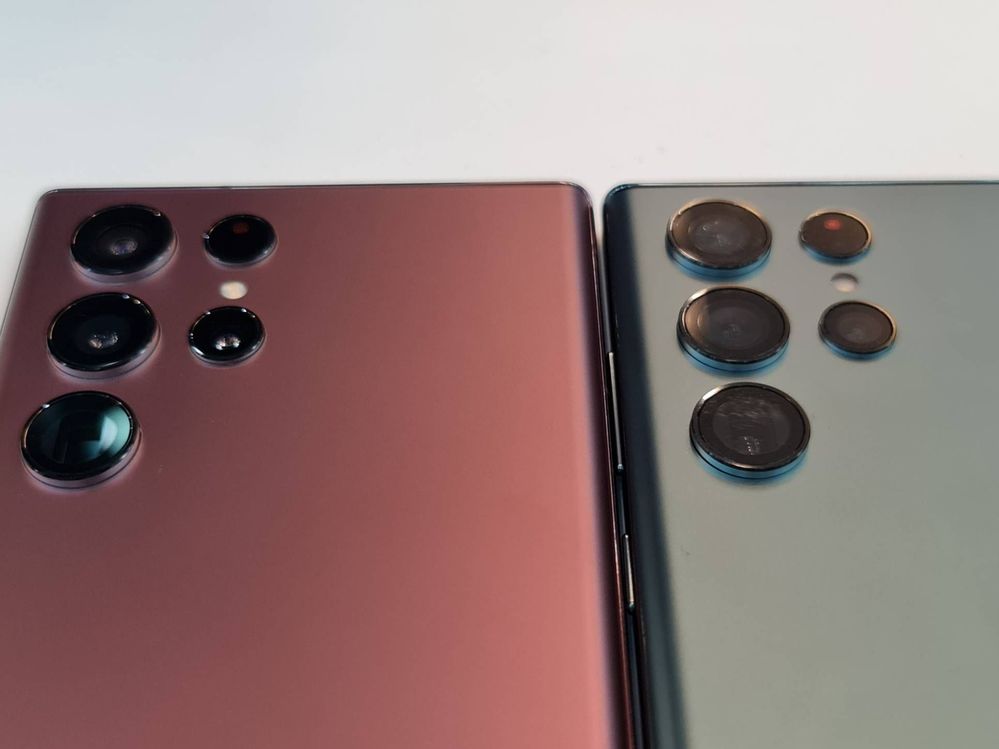 The rear surface of the latest Samsung Galaxy S22 Ultra.
1. Enhanced powerful video & camera.
a. Nightography
- larger pixels and
autoframerate
ensuring more lights absorbed to give brighter and detailed video and photo.
- super clear glass to minimise reflection or glare.
-
redesigned AI
ISP
capturing 20 photos per shutter and compunds them into 1 noise-minimised picture.
*Video courtesy of Samsung.
*unable to shoot nightography during the product review due absence of low light condition.
b. Cinematic photography
- adaptive pixel sensor which combines both modes of wide lens to produce bright and detailed picture.
- Master of
zoom:
(i) x3 optical zoom
captures picture equivalent to the quality of x1 photo with
108/50MP lens.
(ii) space zoom
x100:
now
you can even capture a flying plane.
X100 space zoom video demo.
- more camera view options for vlogger mode @ vlogger mode.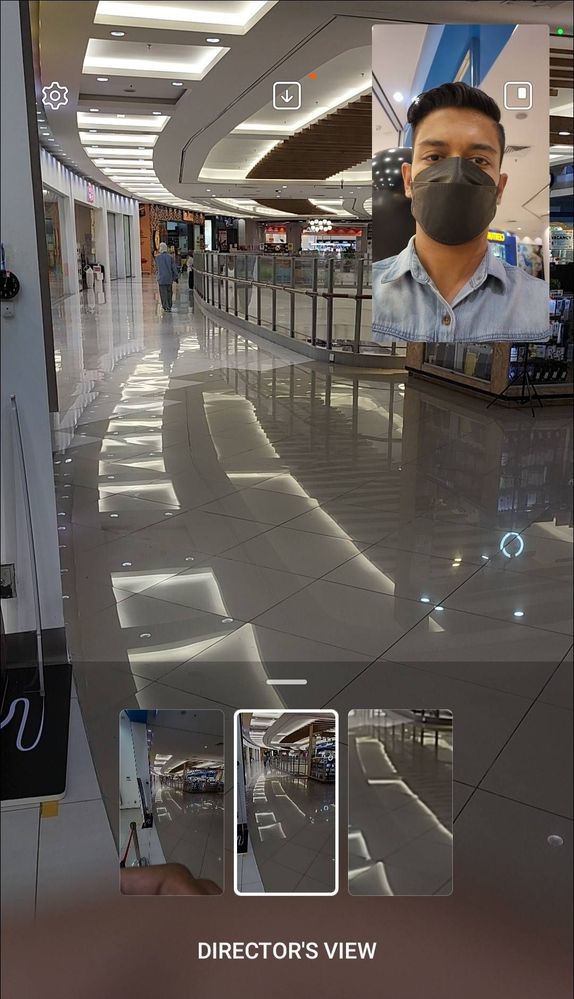 3 different director's view.
c. Realistic portrait
-
AI matting
gives natural blur effects separating hair from the background.
- now supported in selfies, and
x3 optical zoom.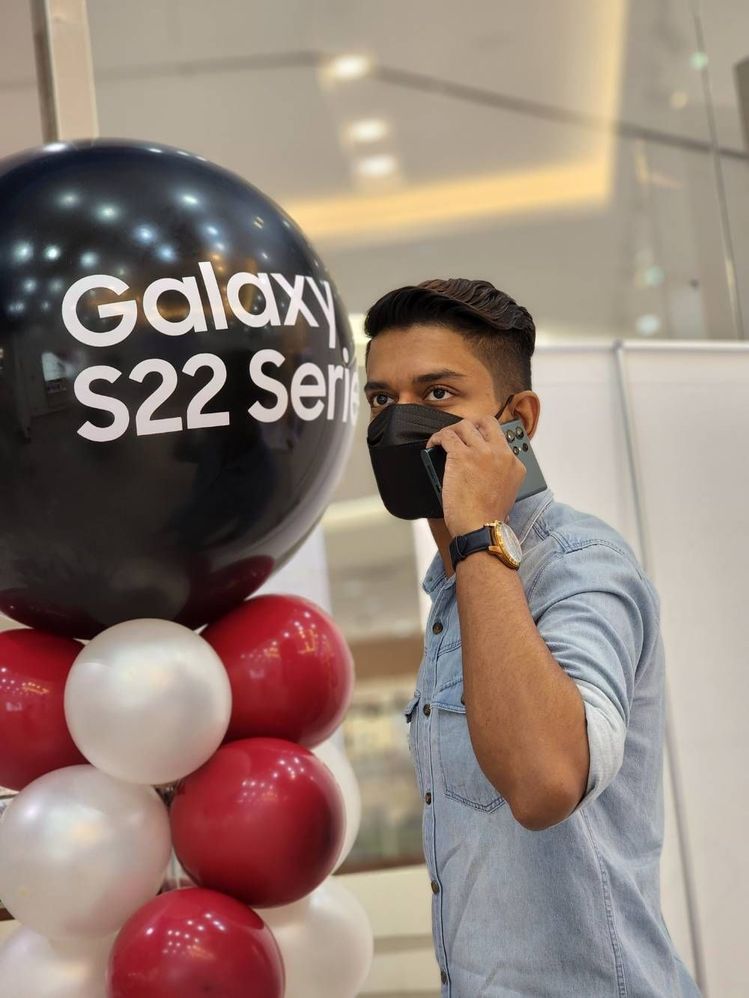 This is surely an authentic portrait shot captured with Galaxy S22 Ultra.
Galaxy S22 Ultra portrait Video
Check my Instagram: theroytravels for higher resolution portrait video demo.
2. Fastest Performance
a. Fastest 4nm AP for low power consumption.
b. Ultimate Snapdragon 8 Gen 1 processor.
c. Super fast 5G/ WIFI 6E ensuring x2 faster uploads.
3. Cutting-edge design and stunning display
a. 1st Galaxy S with built-in S-pen with ultra-fast writing.
b. Mega
6.8-inch adaptive AMOLED display with a QHD+ resolution, dynamic 120Hz refresh rate.
c. The brightest display (1750 nits) on a Galaxy.
d. The linear camera accented by mirrored lens rings.
d. Four attractive colours: Burgundy, Green, Phantom Black, Phantom White.
4 attractive colours of the S22 Ultra.
The price lists for 3 storage versions of the Galaxy S22 Ultra as below: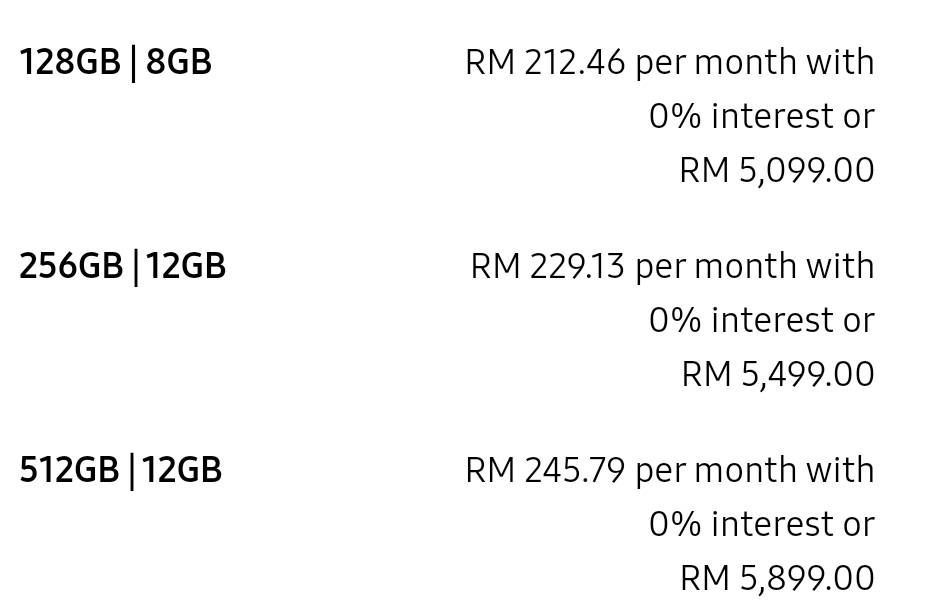 Courtesy of Samsung Malaysia.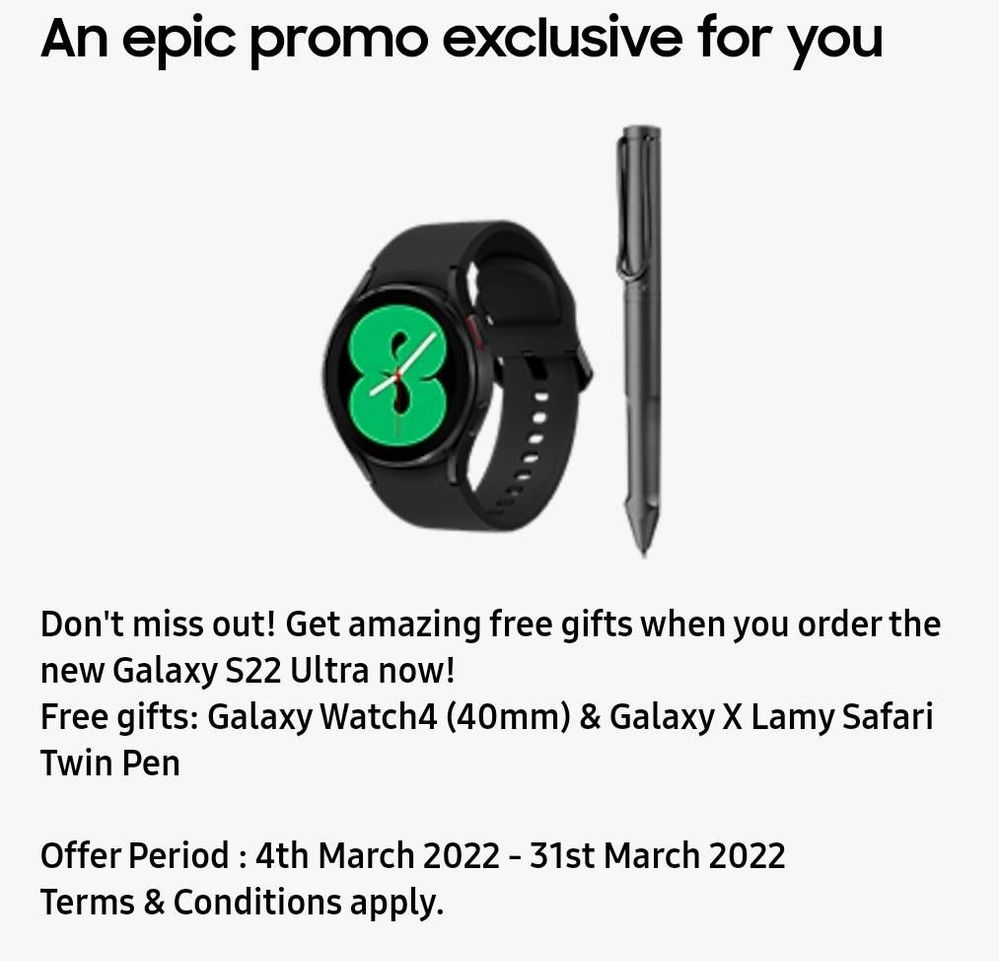 Courtesy of Samsung Malaysia
Why the wait? Pre-order now (link below) to explore the whole new level of smartphone innovation by Samsung.
SES product review store location: Samsung AEON Klebang Ipoh