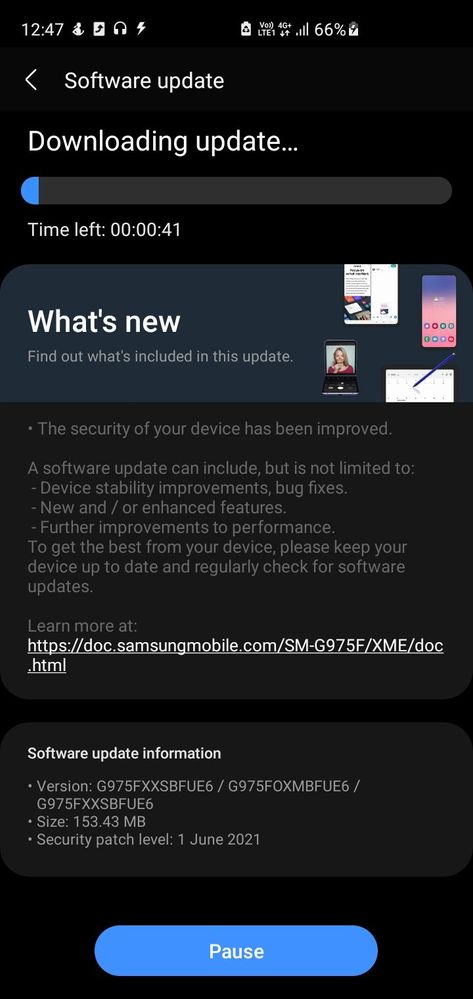 Hi,
To ensure your device fully updated to latest software, you may try this steps.
1. Tap Settings
2. Select Software update
3. Tap the option to Download and install
4. If there is any available updates , it would appear
Of course, this must be done with strong internet connection, fully charged device and there must be latest firmware to be update.
#techguruchallenge, memberscommunity