Starting with the
Galaxy S7
, Samsung's Galaxy S line of smartphones is known to have an IP68 rating for dust and water resistance. Even the Galaxy S5 had an IP67 rating but
Samsung
decided to skip the feature when it announced the Galaxy S6. All three models of the new
Galaxy S21
series also have an IP68 rating.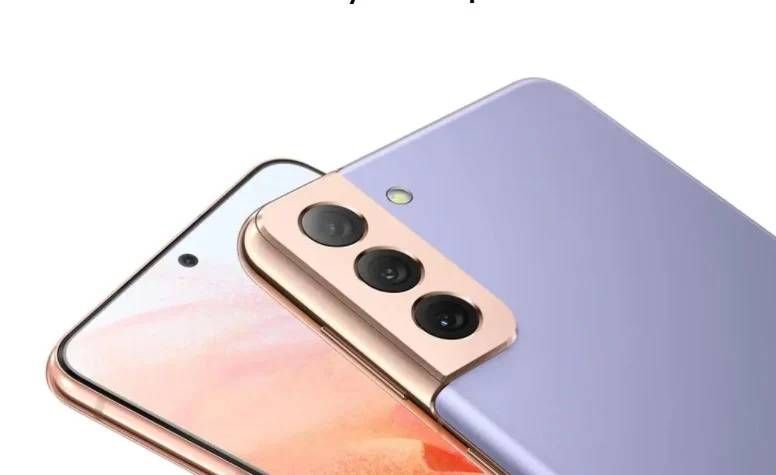 Following the launch of the new flagships, we have seen durability and drop tests of various models. Now, one YouTuber has decided to put the Galaxy S21 through an insane water resistance test…..and it has been going on for 11 days and counting!
The YouTube Chanel, Photo Owl Time Lapse, has been running a "waterproof test" on Samsung's latest phone, the Galaxy S21 for more than a week now. The channel is known for its time-lapse videos but is currently live-streaming the test on YouTube.
If you are wondering how the phone is being charged, the explanation provided is that there is a wireless charger that is charging the device through the walls of the water tank.

The description of the video says that they have had to bring out the phone twice to reset the timer as the built-in stopwatch doesn't go beyond 99 hours 59 minutes and 59 seconds.
The description also reveals that the phone gave a moisture detection warning after being under the water for 117 hours and 53 minutes. The screen was also unresponsive at this point and the phone jumped from app to app on its own. After 241 hours, they decided to test to see how the speakers were holding up but they were barely working.
The Galaxy S21's IP68 rating is an indication that the phone will survive immersion in water up to 1.5 meters deep for 30 minutes. The water tank used for the test is not even up to half the maximum depth supported which explains why the test is likely going on for so long.
Like other manufacturers with an IP68 rating, Samsung will not honor the warranty of a phone if it gets damaged by water. So don't go testing your device to see if its water-resistant claims are true.