I came from an iPhone 11pro which had good battery life when it was launched , jumping to the s23 ultra really wowed me with its battery life but I do wonder whether is my battery life good as others ? I see alot of s23ultra's having battery life of 2 days to 4 days. Mine lives for max 1day to 1 1/2 days. Is it normal?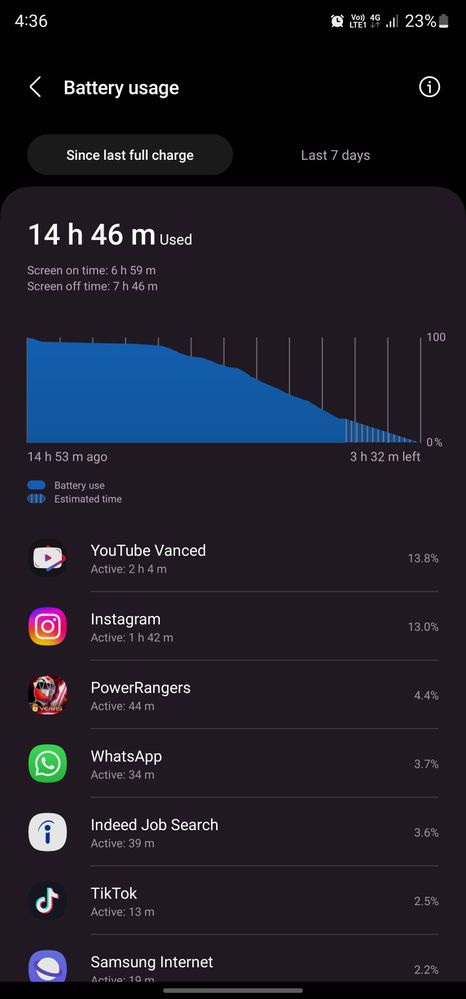 that's an impressive battery life. you're good
👍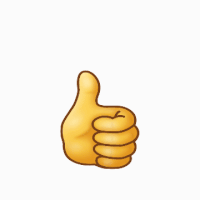 Samsung battery is not bad but if you compared it with the other brand, actually 'i' is much better (no offense).
Is really hard to compare because Android running many thing in the background compared to the other.