These are the themes I'm referring to by the way:
(Black, white, green, yellow, blue, and pink all have the same bugs)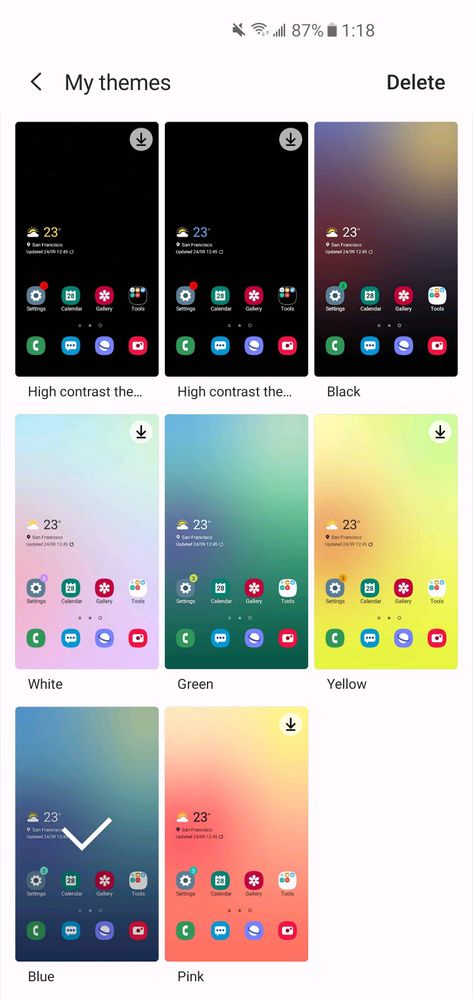 This week these themes got updates, some things got fixed for the better (IE, the calculator doesn't have an outline anymore now).
But most things are worse.
My files app doesn't have the weird bubbles anymore, but the text is almost impossible to read in the app now. My files also has no animations now for some reason, and the "About" section looks broken.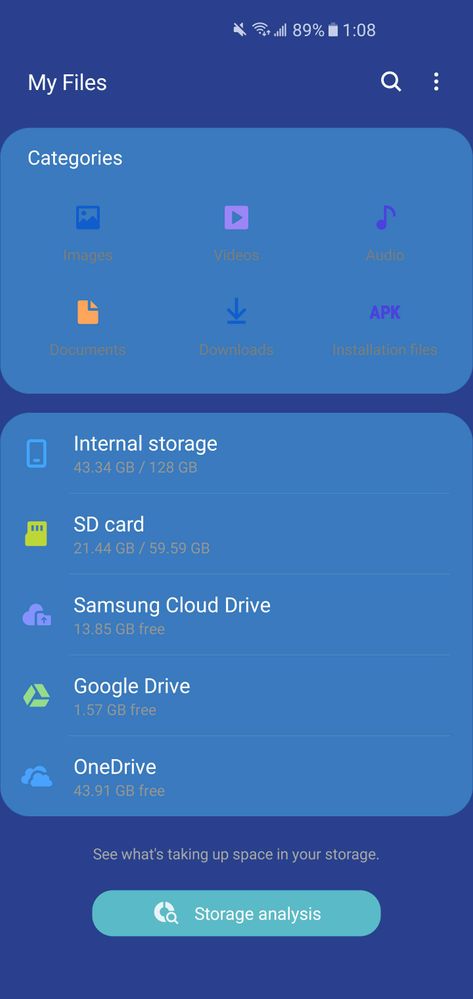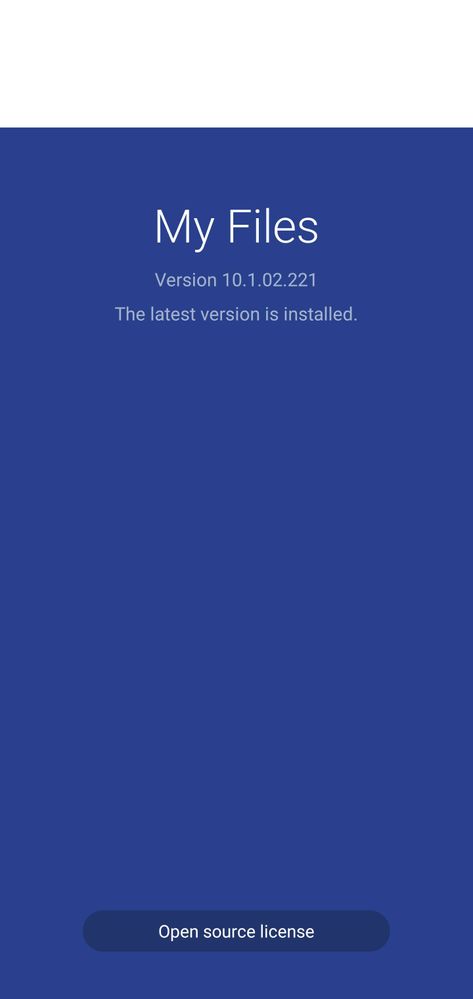 The default wallpaper got broken, there's serious "colour crush" now when it used to look fine before.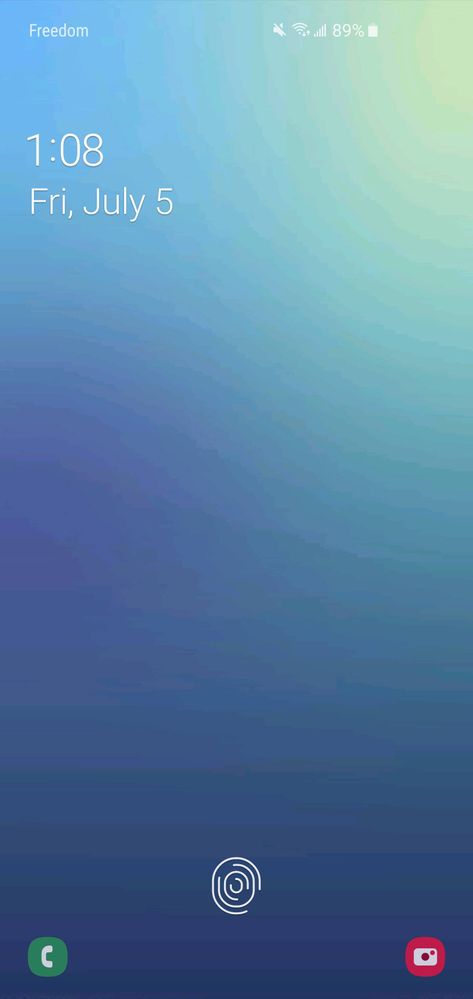 This bug has existed since the S10 came out: When the phone is set to 1440P resolution and you set it to full brightness, the brightness bar has a weird shadow on it. This bug doesn't happen at 1080P resolution, but it's still annoying.
EDIT: This bug exists on all themes, seems to be a glitch in the UI itself.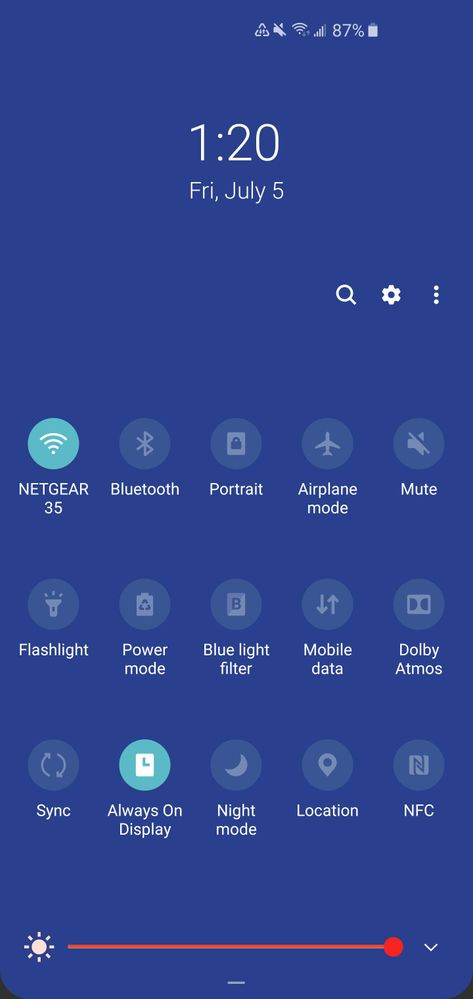 Some random menus look really broken, for example game tools: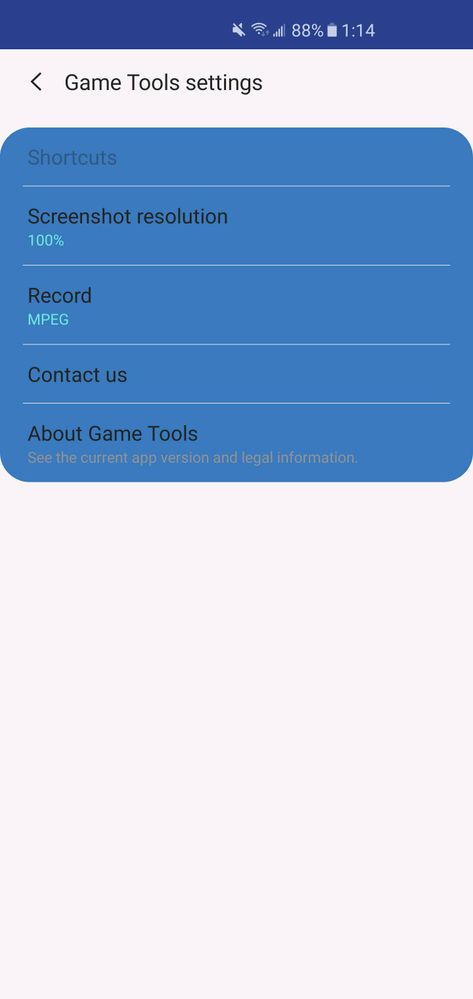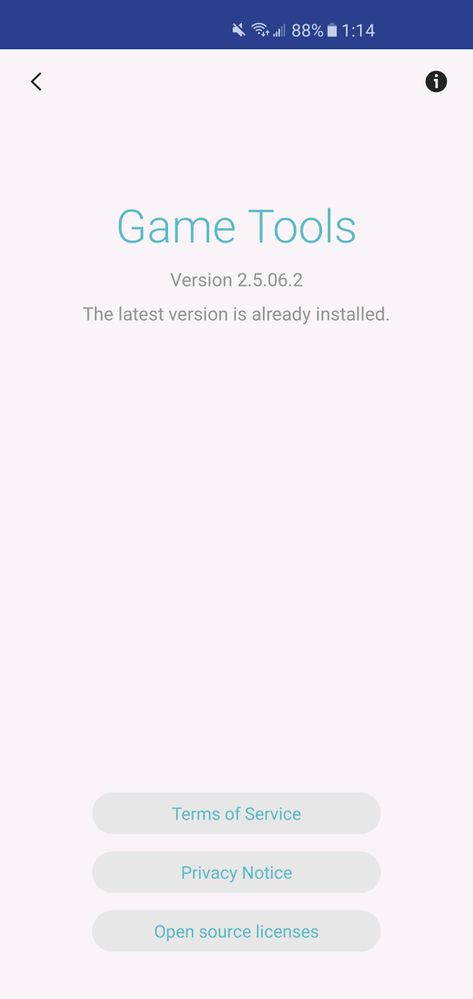 Lastly, the Samsung Members app icon is the old one: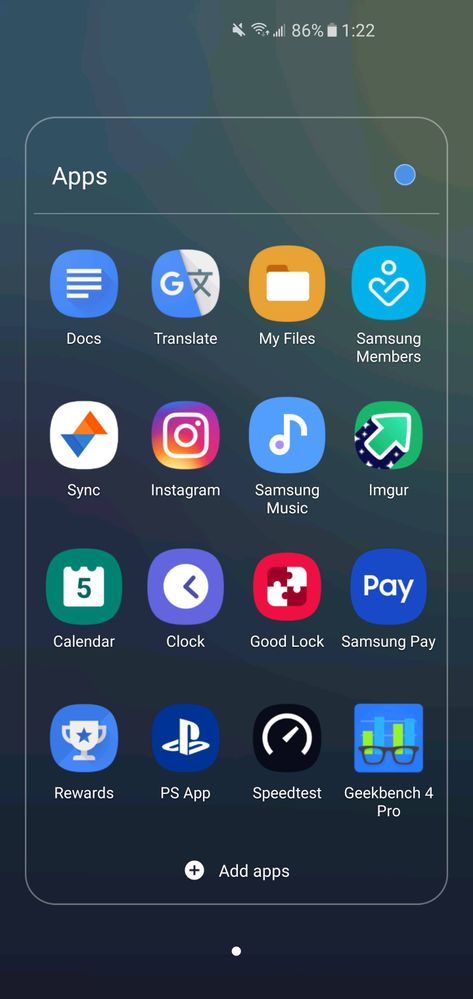 Speaking of outdated app icons... What's with this??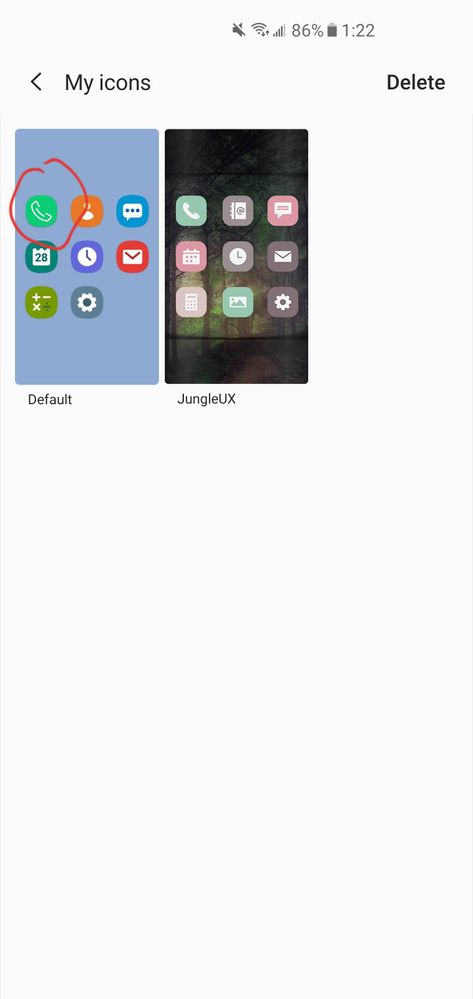 Samsung fix your themes, it's been months since the S10 came out.