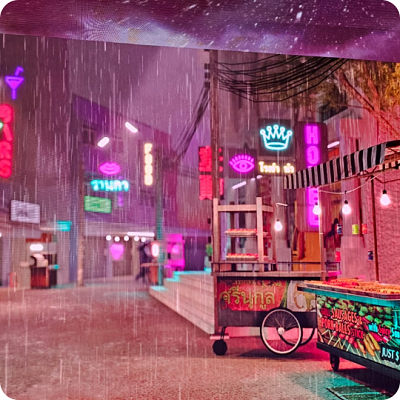 Hello Members,
Do you know that your Galaxy phone allows you to easily create GIF images from photos in your photo album?
Create your own fun GIF images with photos stored in the Gallery app! Follow the steps below to convert multiple photos into one GIF image:
Step 1. Open the Gallery app, and then long press on an image to select multiple photos.
Step 2. Tap the More icon (the three vertical dots).
Step 3. Select Create and select GIF.
Step 4. Review and edit the created GIF image. When you are ready, tap Save.
Check out this page for a video demonstration HERE