Samsung has released a new software update for the Galaxy S23, Galaxy S23+, and Galaxy S23 Ultra, which brings camera improvements and fixes to the Galaxy S23 trio.
For starters, the autofocus algorithm has been changed for faster photography, meaning when a user presses the camera shutter button in the default camera app, the phone's camera takes the photo even if the focus is not completely set.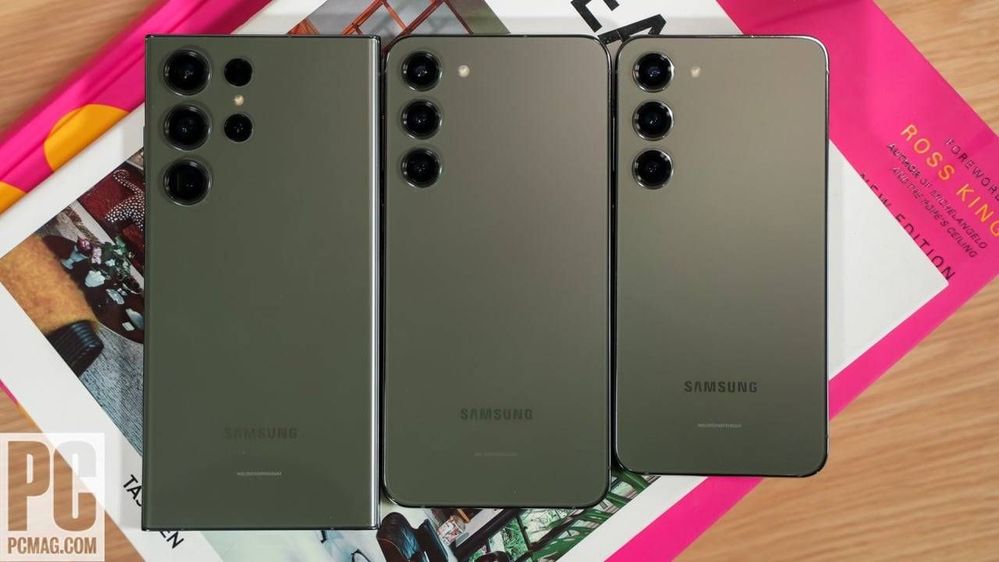 However, those who want the app to capture a photo only after a proper focus is set can change the behavior by navigating to the
Camera Assistant
>
Prioritize focus over speed
menu. You can check the image below for more details about the update.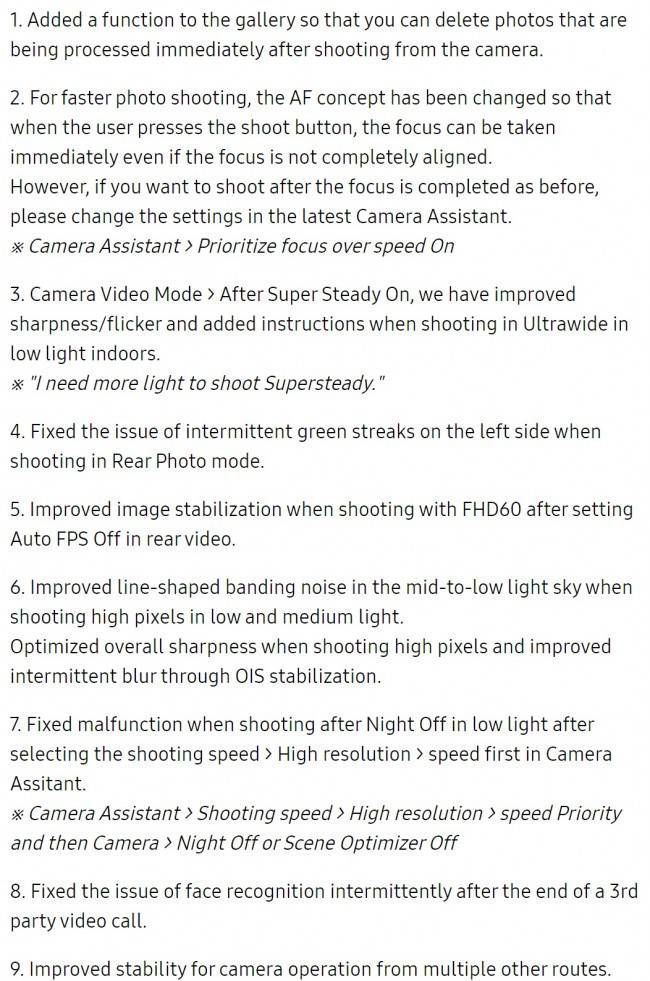 #Sseries #SamsungGalaxyS23Series #WithGalaxy #CameraImprovements #UpdateMajor