The Galaxy Note 21 might not see the light of day before the end of the year, and while fans of the series might be disappointed by this turn of events, this could also be an opportunity in disguise. An opportunity for Samsung to increase the perceived value of its flagships and literally change the way smartphone OEMs do business.
The smartphone market might be one of the most volatile and excessive tech segments. To be frank, sometimes it feels like OEMs are milking it for everything it's got, and for whatever reason, everyone's just going along with it. New flagship phones are being released every 12 months or even sooner, and they haven't gotten any cheaper over time.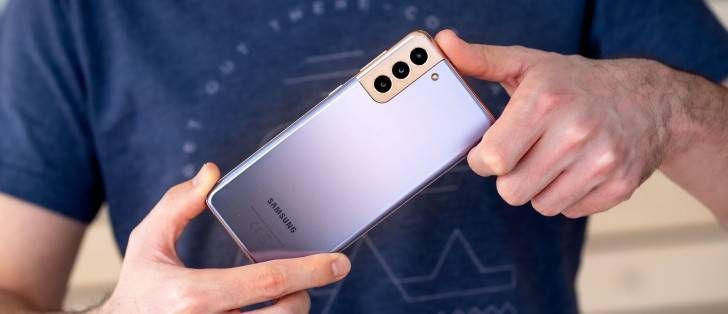 Samsung's not excluded from this either. The company's been releasing new flagship phones
every 6 months
for years now, all under the guise of two different flagship lineups — the Galaxy S and the Galaxy Note. Now the company has a third and fourth flagship series in the mix, namely the
Galaxy Z Fold
and
Z Flip
.
Needless to say, Samsung's portfolio never felt busier than it does now, so perhaps it's time for some restructuring. The supposedly-delayed launch of the Galaxy Note 21 could mark the beginning of this, and we believe that Samsung might have an opportunity here to set an example, stand by its products, and show that it values the customer's time and resources like no other OEM does.
How good is a $1,000+ flagship, really, if it's superseded in 12 months?
This is — in my humble opinion — one of the biggest contradictions of the current mobile industry. Flagship phones are being hyped and praised by their creators at launch as these incredible pocket PCs and future-proof investments, but then again, OEMs never shy away from showing off their (sometimes minimal) advancements and draw performance parallels 6 or 12 months later down the line when a sequel is announced.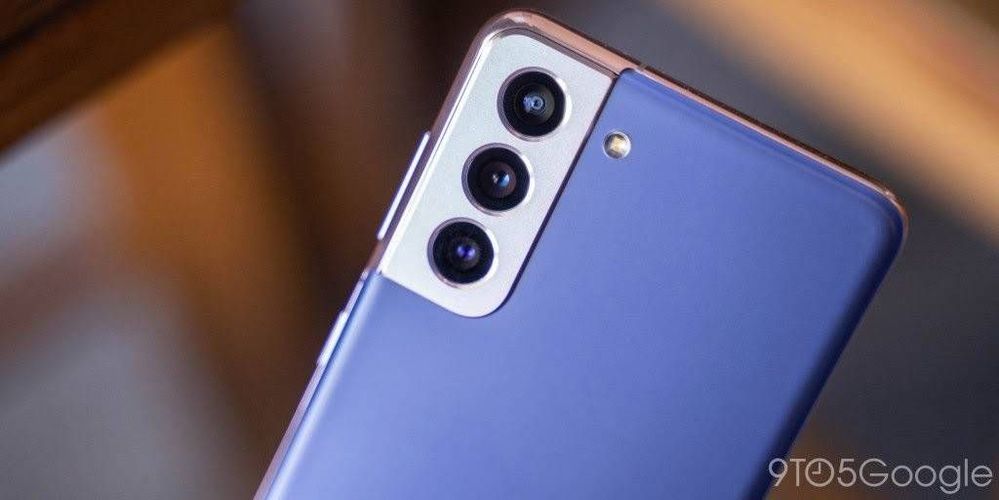 In other words, the mobile market almost looks as if it intentionally devalues its own self every 12 months or less just for the sake of a new model hitting the shelves and counting towards shipment figures.
So what's the solution? Well, assuming that this is even considered a problem by OEMs and Samsung — it probably isn't yet — the solution might be to stop releasing new Galaxy S and Galaxy Note models every year, and instead switch to an offset two-year launch schedule for the two series. The Galaxy Note 21 would hit the shelves next year; the Galaxy S22 would be scheduled for 2023; and the Galaxy Note 22 would then be released in 2024 and so on.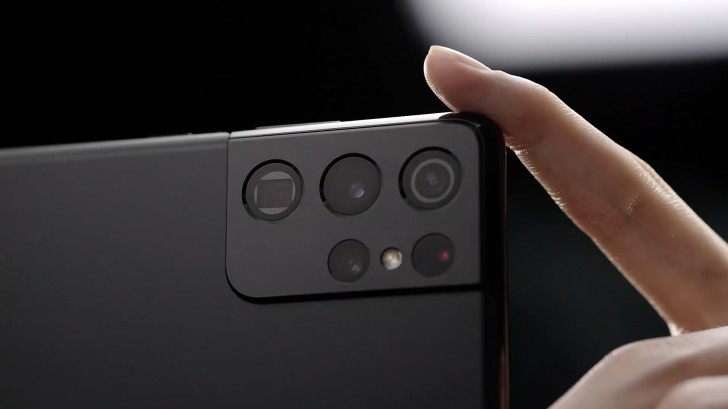 This way, Samsung would kill two (or more) birds with one stone. The company would still technically be able to release a new flagship every 12 months, just like its rivals — even if it's not from the same series every time — while focusing on developing each Galaxy S and Note sequel for nearly two years instead of one.
This would — hopefully — lead to better designs, more ambitious and future-proof hardware, and an increased perceived value for every new model. Perhaps customers would be more inclined to buy a new Galaxy S / Note flagship rather than a product from a rival company, knowing that their latest purchase won't be superseded for at least 24 months.
In closing, every SamMobile team member loves mobile technology and especially Samsung products. We're very excited for every new announcement, and of course, every new announcement gives us an opportunity to interact with our community. With that in mind, you could say that we're going against our own interest as a news website to claim that a 12-month launch cycle for flagships is too short, but we do believe that Samsung needs to set an example. The company would grow its image from an OEM capable of creating a great flagship every year to a mobile company that delivers unprecedented value in the mobile space without insulting the customer's wallet.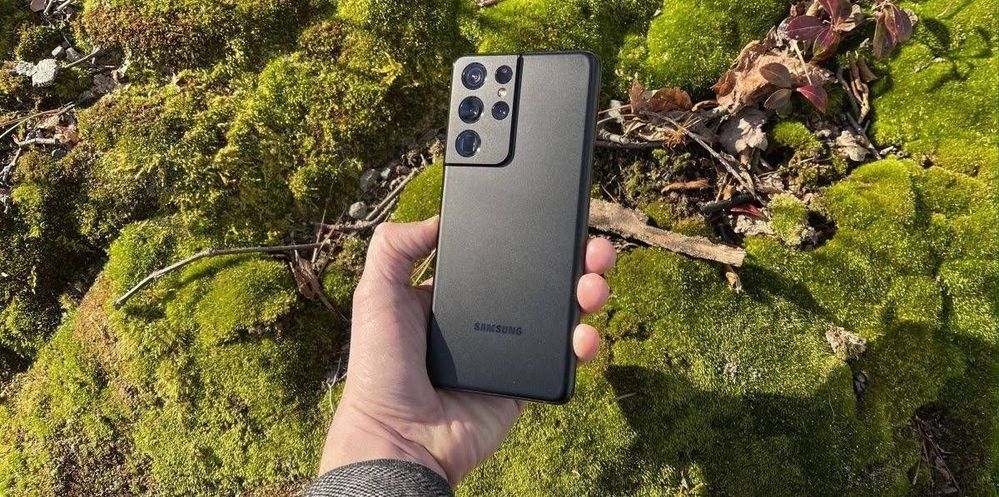 Of course, there will always be a group of people who will want to upgrade to the latest and greatest technologies as soon as possible, and they might not agree with a 24-month launch schedule unless they're willing to switch back and forth between the Galaxy S and Note lineups every year. The switch would be easier than before though, especially now that the S Pen has been added to the Galaxy S family of devices.
Do you agree with the idea that customers and Samsung's image alike could benefit from slower flagship releases without the Galaxy S and Note lineups overlapping every year? Or perhaps you have a different take on the current mobile landscape and where it should be headed next? Feel free to leave a comment below.
Agreed with the 24 month cycle for flagships. It irks me after getting an expensive flagship and within a year have it superseded by another one. Anyways, in between Samsung can supplement by offering good affordable phones for the larger masses.

In terms of naming, I prefer Samsung stick with the numbering based on the year. Say Note21 becomes Note22 as it's released in 2022 etc. It helps customers.