Samsung has officially announced and released the Qualcomm-powered Galaxy S20 FE LTE in Vietnam earlier today, weeks after the company had silently listed the same device on its German portal. The reworked version of the Galaxy S20 FE LTE is now available for purchase online in Vietnam through Samsung's e-shop, where it's being sold in two color options: Mint Green and Navy Blue.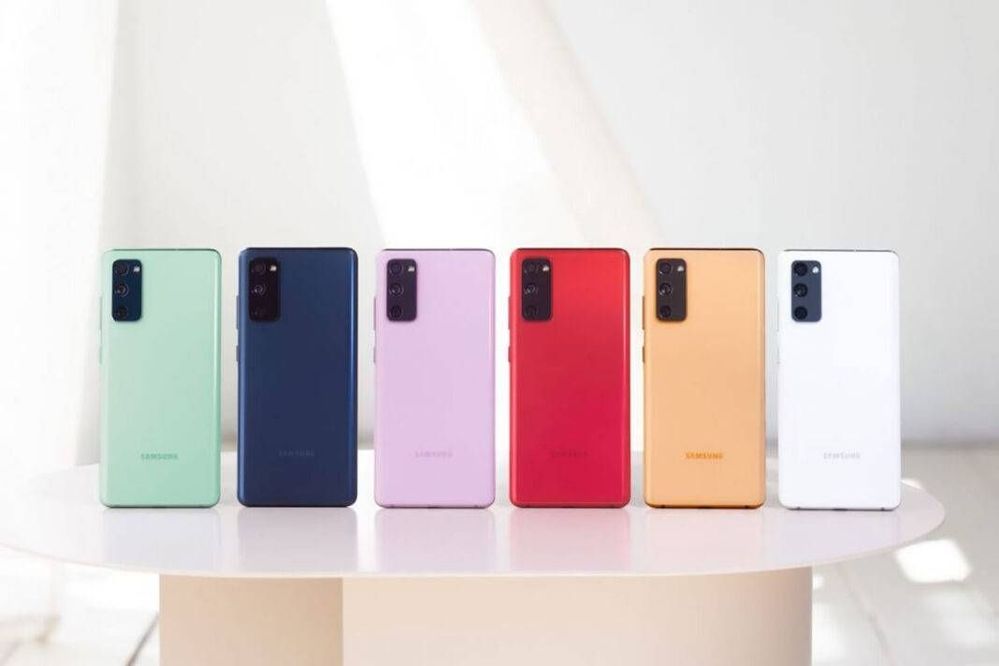 The new version has 256GB of built-in storage and 8GB of RAM. More importantly, even if the device is limited to 4G connectivity, it abandons the
Exynos 990
chipset in favor of the Qualcomm
Snapdragon 865
solution. It delivers better performance, thermals, and improved battery life.
The Snapdragon-powered Galaxy S20 FE LTE might soon be coming to a Samsung shop near you
Samsung is now offering the Snapdragon-enabled Galaxy S20 FE LTE with 256GB of memory in Vietnam for 15,490,200 VND, or the rough equivalent of $672. That's about $20 cheaper than the Exynos-powered variant with 128GB of storage, which makes the newer model an even better value proposition than before.