Finally received my S22 Ultra Red 1TB. So there's hope that others will receive it soon.
But... I'm sorry but was the color designer blind? Colors are not what they claim it to be. I mean... I understand colors have different shades and we've seen the colors were off already online but did NOT expect it to be so bad.
Here's my "RED" next to a redbull can. Seems more orange to me.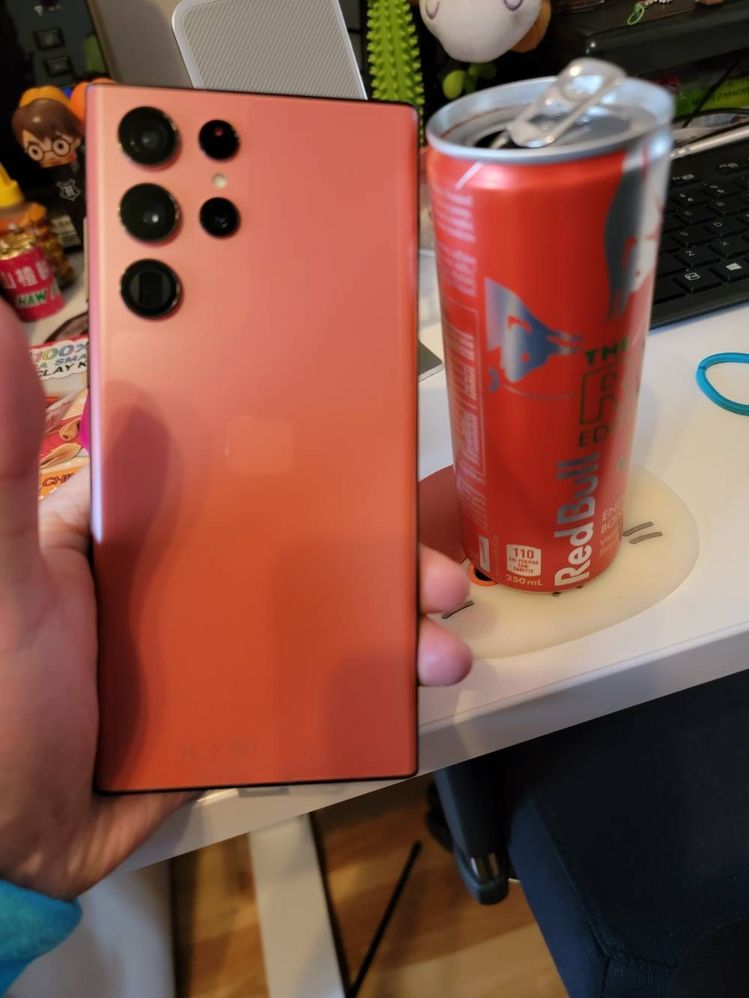 Here's my friend's sky blue. It's technically white...