Samsung has now begun sending a couple of new devices to the Verizon-based Galaxy smartphones and tablets. Many devices, including the Galaxy S20 FE 5G UW, Galaxy Z Fold2 5G, Galaxy Tab S7 5G, Galaxy Tab S7+ 5G, Galaxy S9, and Galaxy S9+, have started receiving new security updates.
Talking about the Galaxy S20 FE 55 UW's update first, the firmware version RP1A.200720.012.G781VSQS3DUE2 can identify the new update, which includes the June 2021 Security Patch. Unfortunately, the latest update doesn't incorporate any changes as per the changelog.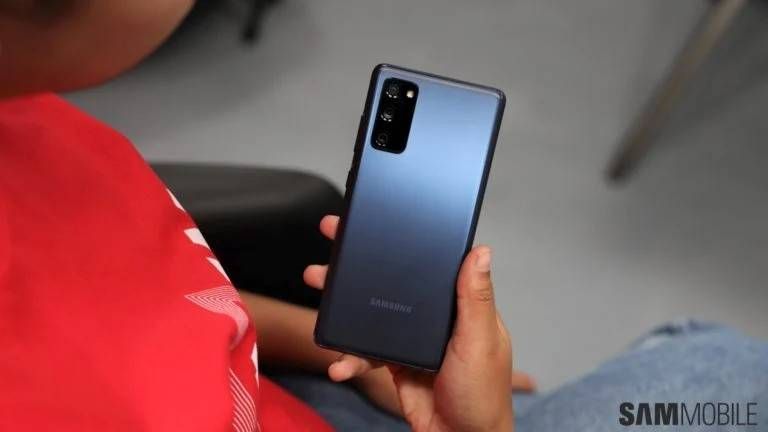 The June 2021 Security Patch update for the Galaxy Z Fold 2 5G has started appearing on the build number RP1A.200720.012.F916USQS1DUE3. According to the changelog, the company has not made any recognizable changes in this update.
The network carrier Verizon-based Galaxy Tab S7 5G has started acquiring the May 2021 Security Patch. The new update bears the software version RP1A.200720.012.T878USQU2BUE1. Reportedly, the new update doesn't compromise with any changes. On the off chance, we can expect fixes for well-known bugs, improvements to apps and system, etc. If the new firmware contains any noticeable changes, then you will be experiencing them while utilizing your tablet.
The May 2021 Security Patch update for the Galaxy Tab S7+ 5G has started appearing on the firmware number RP1A.200720.012.T978USQU2BUE1. Similar to the Galaxy Tab S7 5G's update, Samsung has not added any changes to the device.
Samsung has reportedly started sending the May 2021 Security Patch update to the Galaxy S9 and Galaxy S9+ smartphone users. The update for the Galaxy S9 is rolling on the software version QP1A.190711.020.G960USQU9FUE1. At the same time, the Galaxy S9+ is receiving the new update on the build version QP1A.190711.020.G965USQU9FUE1.
Both the updates dispatch with the same changes, including new security patches, Enhancements to Quick Share, and performance improvements.
If the new update reaches your Galaxy device, then you will be notified automatically. Alternatively, you can follow the below steps to check the update status manually.