Assalamualaikum and hello.
I just want to share some tips that might be helpful since i just discovered this option for video recording.
On standart video, u can only use ultrawide angle lens with any resolution below 4k but limited to 30fps, not 60 fps.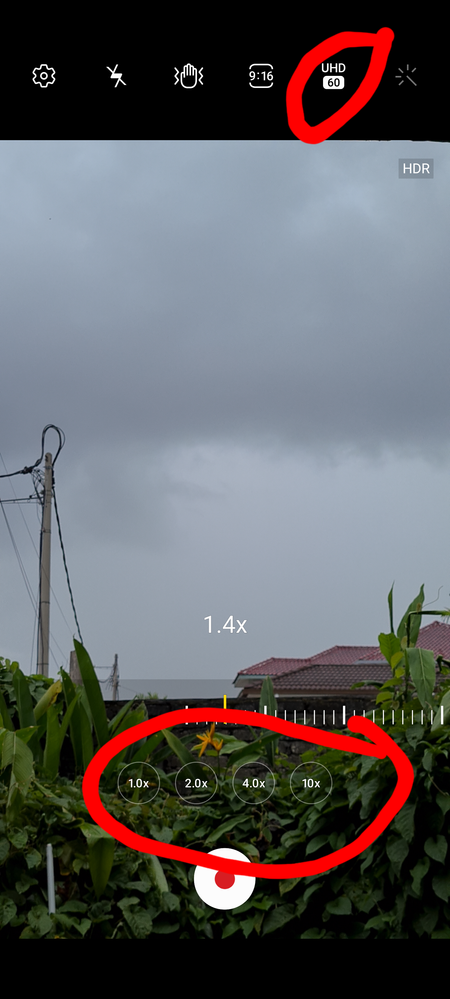 As we can see normal video recording only can shoot 1.0x above not 0.5x.
Now go to more, and select pro video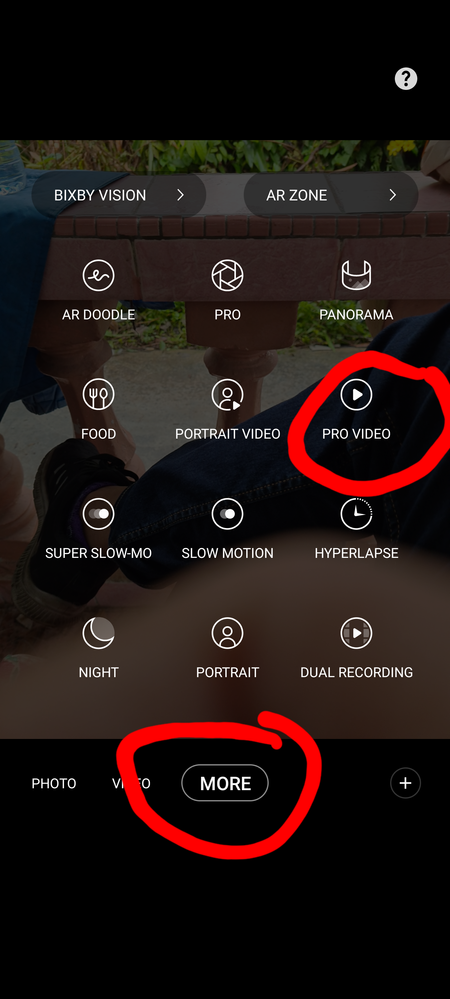 We can use the pro video with automatic adjustment (just like normal video mode) or with manual adjustment. The advantage only to use ultrawide angle on video 60fps.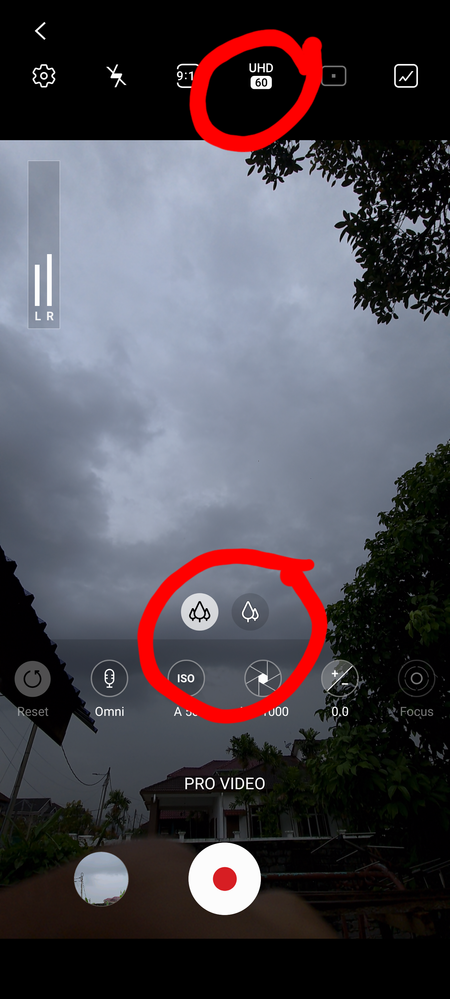 Now we can shoot 'GoPro' style video with our phone
🤣
🤣
.
Note: if u also just discover this option here, leave a like.