Not too long after it started reaching Galaxy S20-series devices on the other side of the world, the May 2021 security patch has now also appeared on a number of Samsung's 2020 flagships in the United States. More specifically, we sighted this month's firmware release in Kentucky, distributed via the Bluegrass Cellular network. The over-the-air patches confirmed to be rolling out already are designated as the G981U1UES2DUD4, G986U1UES2DUD4, and the G988BXXU7DUDB for the Galaxy S20 5G, Galaxy S20+ 5G, and the Galaxy S20 Ultra 5G.
Midwesterners using one of Bluegrass's prepaid plans can hence already try triggering the newest security update manually. To do so, navigate to Settings, Software update, and go with the Download and install option at the final menu. That isn't to say every other telecom in the country won't be following suit, as with every other U1 release for Samsung's Android devices. But this particular firmware just happens to have hit Bluegrass first.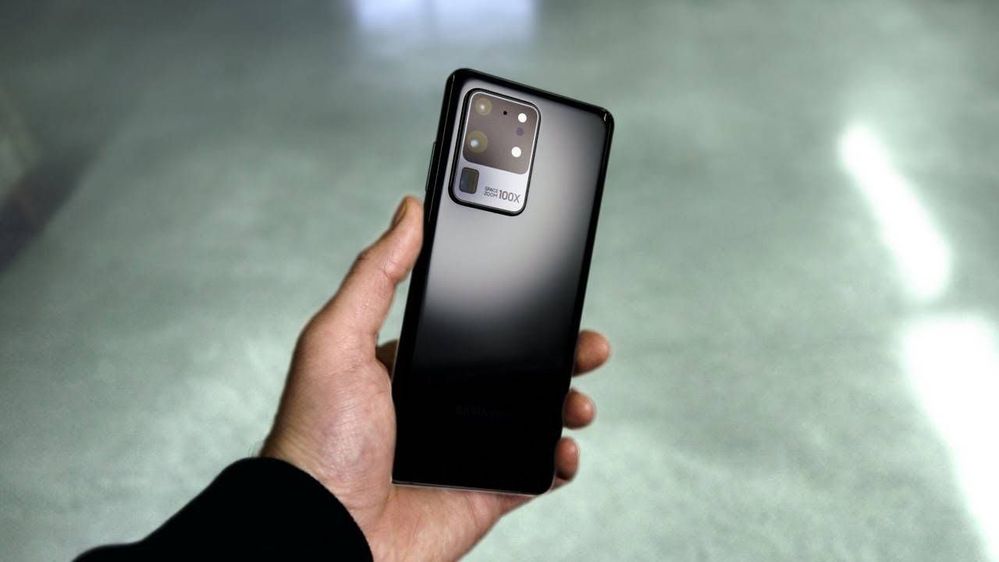 What's next for the 'silent generation' of the Galaxy S family?
As per usual, our firmware section holds all of the system images you'll ever need if you were to flash the May 1st, 2021 security update to your device manually. Which isn't recommended to anyone bar the most hardcore, experienced crowd of veteran tinkerers. Just don't forget to backup should you decide to take matters into your own hands, either way.
The May 2021 firmware release originally reached the first Galaxy S20 devices last Wednesday, even before its titular month actually appeared on the calendar, having originally appeared in Germany. Naturally, Bluegrass Cellular will hardly be the only U.S. telecom operator to secure an always-warranted patch for their Galaxy S20-owning customers. And yet most people with carrier-locked models are likely to be in for another tedious wait, as is tradition.