Ever dreamed of being a vlogger or YouTuber? This camera feature in the S22 can take you one step closer to your dream. Director's View allows you to unleash your inner vlogger by recording videos using the rear and front camera simultaneously. Capture your own reaction while recording what is happening around you at the same time to create more dynamic and fun videos!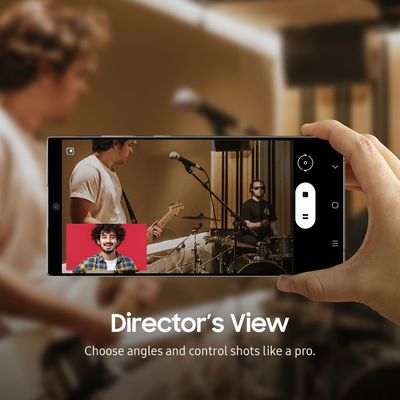 This incredible feature is actually available in your S22's camera app.
To use it, simply head to Camera > MORE > Director's View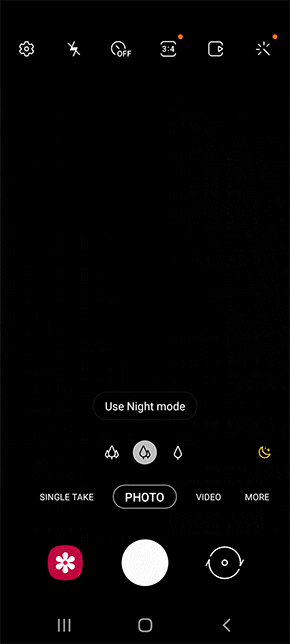 For more details, you may visit 'Use Director's View With the Galaxy S22 Series'.
And yes, we can have the options to record both front and back video as a standalone clips. This increase the quality from HD to 4k recording dramatically. On edit, we have the options to combine the videos with variations

Eg what was originally the main can be the secondary, also we can shift the secondary screen anywhere we like.

So thumbs up to the updated director view feature