A different kind of fan edition might be on the cards for Samsung, as the company appears to be readying a launch of a rather unusual smartphone. Or so a couple of newly emerged IP forms would have us believe. Filed with the European Union Intellectual Property Office, both trademarks appear to follow a classical call-to-action template.
As for the actions they're calling toward, Samsung's looking to protect the terms "Unleash Your Fan Power" and "Activate Fan Mode". Both filings were submitted for examination this week, which would coincide with a marketing campaign planned for this summer.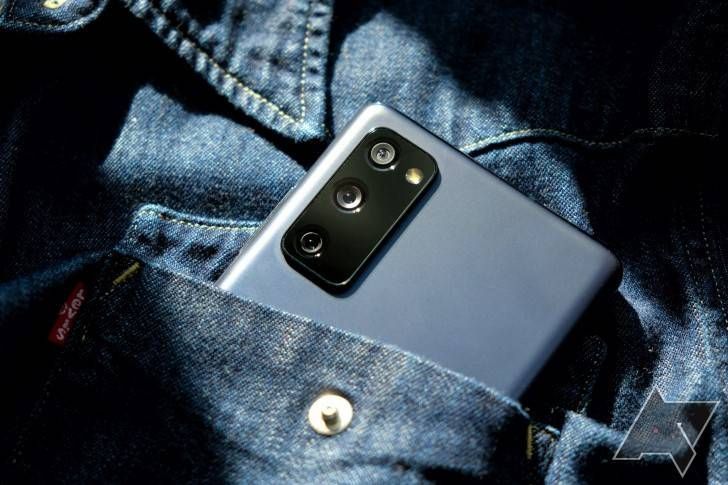 Would this make any sense?
Occam's Razor says this is groundwork for the release of the Galaxy S21 Fan Edition. Though in the age of foldable screens, having a miniature AC cooler doesn't sound like the most outrageous idea ever. The most laughable one, perhaps. But that's precisely why we don't expect Samsung to do something of this sort. Both its design and marketing departments have been on their A-game for a long time now, and something as gimmicky as a fan-equipped smartphone would require both to drop the ball pretty hard.
Besides, we already know that the Galaxy S21 FE should be hitting the market in the immediate future. Or just enough time for Samsung to fast-track a couple of buzzwordy marketing slogans. As for the prospect of mobile fans on mobiles, look no further than the underwhelming packaging that is the latest Nubia device (apparently, those still exist) if you want to know why those are an utterly pointless addition to any smartphone.