The Galaxy S21 Ultra seems to be suffering from a rather strange bug that has frustrated owners over the last few months. According to numerous reports from Galaxy S21 Ultra owners, the camera app is causing an abnormal amount of battery usage when the phone is idle. Strangely, this happens mostly when they're walking around with the phone in their pocket, apparently because the camera app is waking up the device when motion is detected.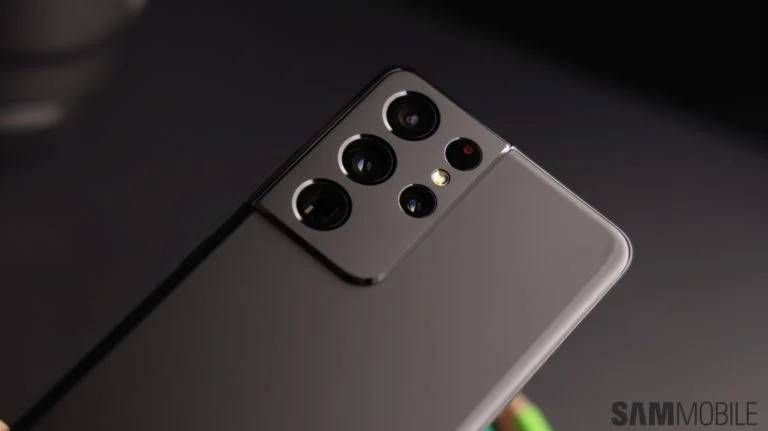 The battery drain can be mild to quite severe depending on the device, with at least one user reporting a drain of 21% over the course of seven hours and just 15 minutes of screen on time. Worse yet, the only way to find out that there's something fishy going on is by using advanced battery monitoring apps (such as
this one
). Android's regular battery stats monitor doesn't show anything amiss.