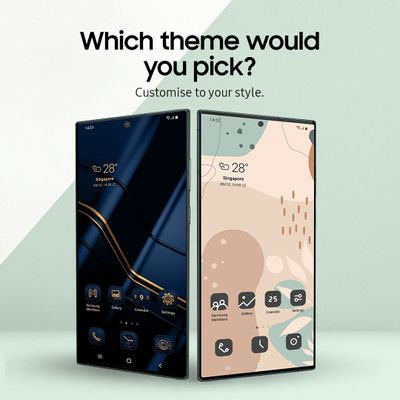 Galaxy Themes is a decorative content service that allows you to easily apply a design, downloaded from Galaxy Themes or Galaxy Store, on your device. From wallpapers and icons to call and message interfaces, Galaxy Themes design elements are integrated in a way that feels natural and organic. Use Galaxy Themes for an easy and stylish phone makeover to express your personality.
How do I apply a Galaxy Theme to my Samsung mobile device?
To download and apply a theme from the Galaxy Themes store: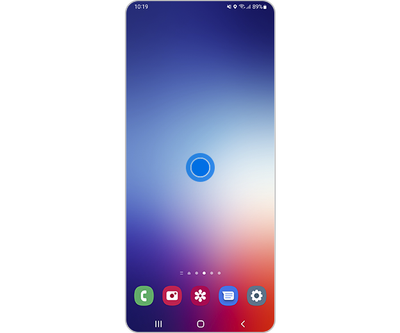 Step 1. Long press on your Galaxy device's home screen.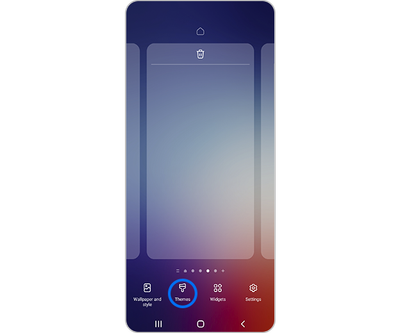 Step 2. Tap the "Themes" icon.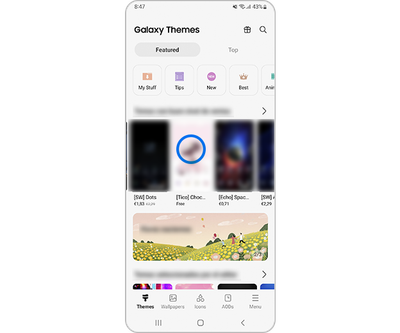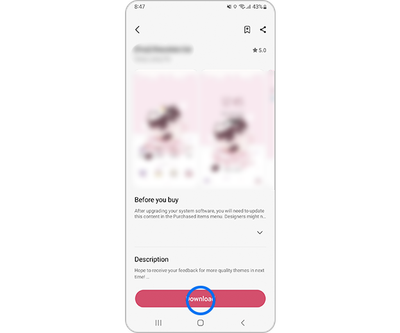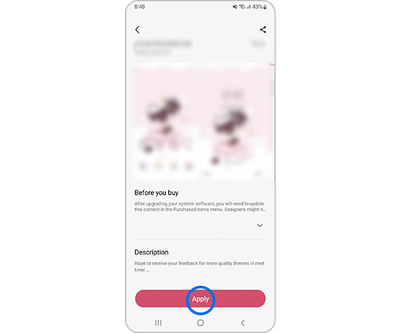 Step 4. Tap "Download", then "Apply".
Galaxy Themes are also available from Galaxy Store
To apply a theme that has already been downloaded to your device: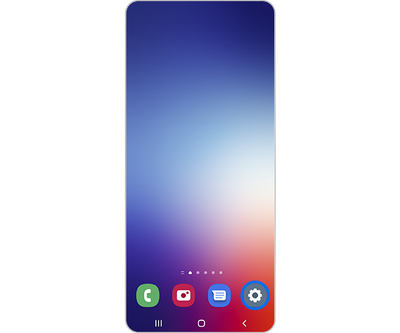 Step 1. Tap your device's settings icon.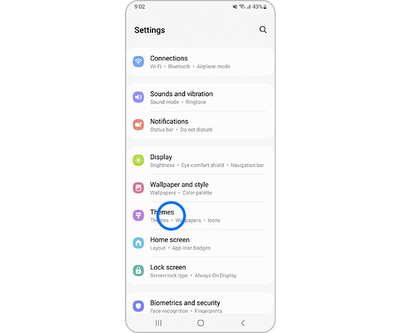 Step 2. Tap "Themes".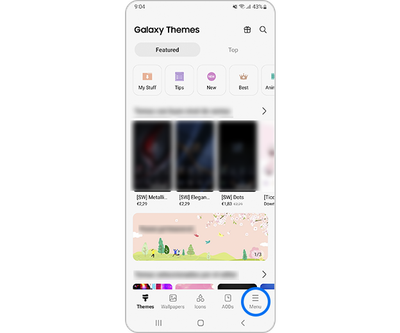 Step 3.
Tap the "Menu" icon.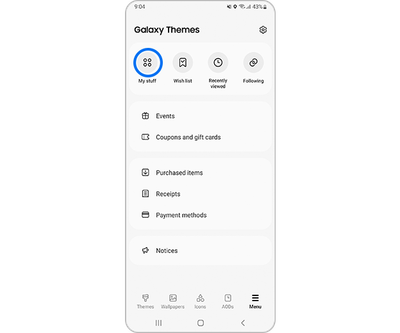 Step 4. Tap "My stuff".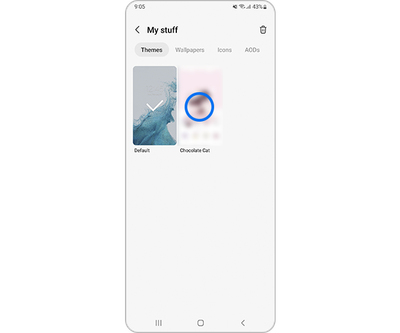 Step 5. Tap the theme you want to apply.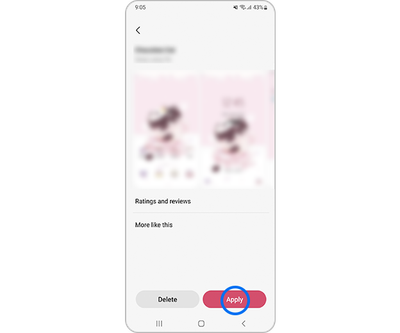 Step 6. Tap on the "Apply" option.
And you're done! Hope you enjoy this piece of content, go out there and express your individuality with Galaxy Themes!

Signing out,
Samsung Community Manager