Google unveiled the list of smartphone OEMs set to release Android 12 beta builds at Google I/O last month, and as many of you are aware, Samsung was missing from that list. This meant that Galaxy smartphone owners wouldn't have access to the Android 12 beta program, and indeed, they don't.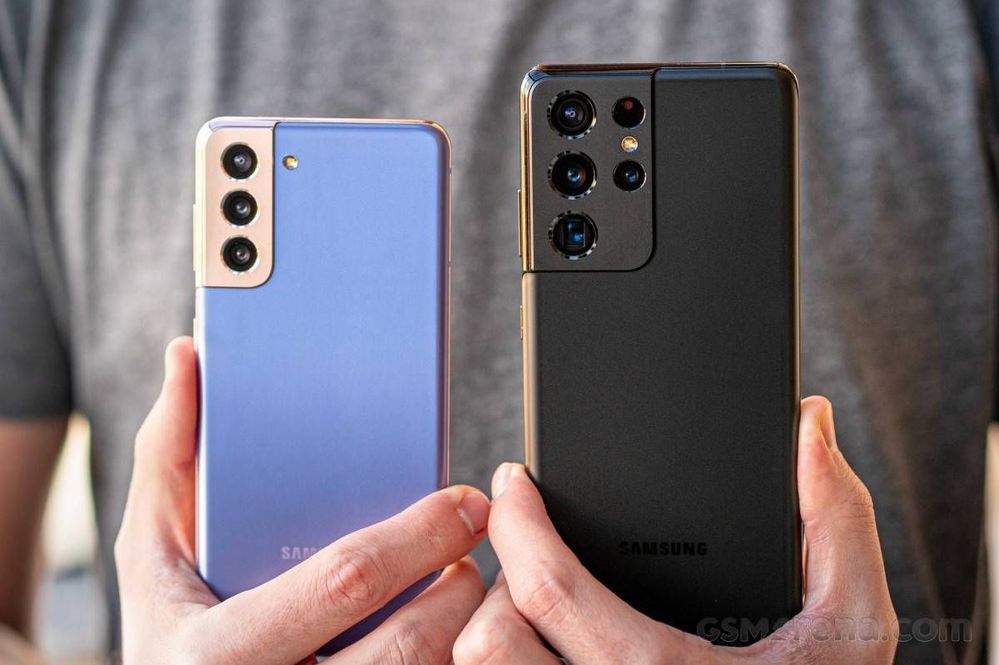 That was disappointing news for Galaxy smartphone owners who may have wanted to participate in the development of Android 12, and it left people wondering when Samsung will be able to release the first Android 12 build for its Galaxy flagships. Only time will tell, but the good news is that development is underway.
Samsung is working on Android 12 for the Galaxy S21 series
Although no Galaxy smartphone users can join the Android 12 beta program yet, Samsung is reportedly making progress. And according to @MaxWinebach on Twitter, Samsung has just started developing Android 12 for the Galaxy S21 series.
Contrary to what a fabricated leak wanted you to believe, Samsung is testing Android 12 on its latest flagship phone as opposed to the Galaxy A50, which makes sense given the age of these devices, their position on the market, and Samsung's usual M.O. when it comes to firmware development.
There's no information regarding release timeframes. However, it's worth noting that Samsung was seemingly quicker to start developing Android 12 for the Galaxy S21 series than last year. The first clues of Samsung developing Android 11 for the Galaxy S20 lineup emerged in late July 2020, and the first public build got released in mid-December.
Samsung has now started developing Android 12 for the Galaxy S21 a month earlier, in June, though this doesn't guarantee that the first public release will happen in November. However, public beta builds might be coming soon to Galaxy S21 owners who want to help speed up the development process by providing feedback.