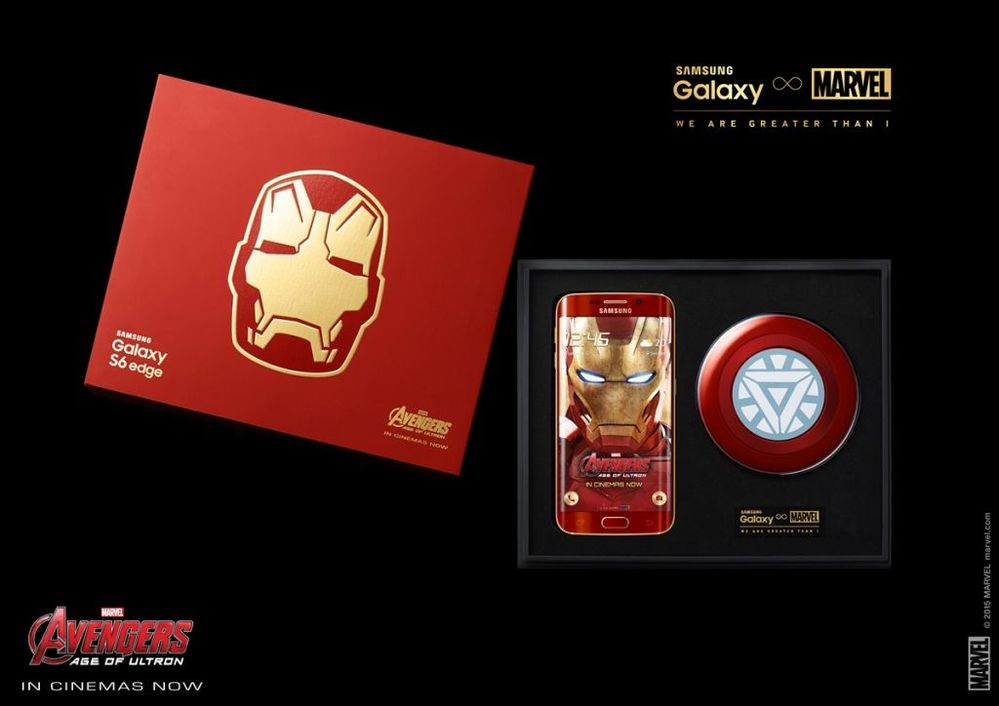 Around 2015, Samsung released some limited edition Avengers-themed phones. As a Marvel and pop culture fan, they were the coolest thing I'd seen.
I wasn't really in a position to change or update my phone at the time and when I was next upgrading, the choice wasn't mine.
In fact it wasn't until January 2019 I owned my first Galaxy item... Buds! I was stoked and the quality was amazing, but connecting them to anything other than a Galaxy phone felt like a sin. And I thought again about that beautiful Galaxy from 2015.
Then came Easter. It's a funny time for me. Over the years, there's been injuries, break-ups, lockdowns... and in 2019 on the eve of Good Friday, my cellphone turned into a paperweight. The home button worked, but the screen would no longer respond to touch. A restart made things worse, because then I was really locked out.
Looking down the barrel of a 4-day weekend that would potentially see me unconnected for a minimum of 40 hours, I rushed to the only Spark store that would still be open on my arrival. To get my phone potentially fixed would be a 6-week wait, a big cost, and no guarantee of actually being fixed. They suggested a new phone and I was easily swayed.
The Samsung Galaxy S10 was fairly new and came highly recommended and at an amazing price. I thought back to the cool Marvel phone of 2015, and the Buds that were pleading to be paired with their perfect match... and I officially made the switch.
Four work-free days to get acquainted with the Galaxy system, and I could never look back. That was almost four years ago and since then I've added the S22 Ultra, Watch5, and Buds2 Pro to my growing collection.
I can't wait to see what's next.
What made you switch to Galaxy?
I always got the "hand me down" phones from my older siblings and they seemed to always be samsung
😁
🤙
, great for me!!... I try iPhone once for a very short time!..never like it.
😵
‍
💫
... Customisation for android is amazing thts really wht keeps me with Samsung and just the easy functionally
👍
👌
What's a customisation you always like to set?
I always change my font!!.. And icons!.. Everytime!.. Dnt no why
😵
‍
💫
🤦‍
♀️
.. Ive brought a few over time so have heaps to choose from
🤣
🤗
depending on wht mood im in🥳