How do I remove the basket icon in the app/game icon?
The orange one?
After I update this game using galaxy app store it appear and I cant use my playstore wallet for in app purchases in this game since every time I try buying diamonds it leads me to message pop out "open with samsung browser, chrome and manymore".
Usually after I tap buy option on ingame purchases it leads me to my playstore pay option but now it didnt.
I hope some one can help me and just leave a comment.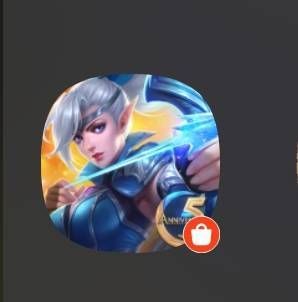 3 Solutions
Uhm please reinstall the game, that really does happen if you install any app/game in galaxy store, save the data soo you dont need to install the resourcess again if you dont know how just tell after that uninstall ML and reinstall in google play store and dont uldate it using galaxy store, thats how to remove that basket and to fix the pay option
You will have to uninstall it. And don't ever install Mobile Legends updates through Galaxy Store since it has issues. I experienced issues upon installing an update from Galaxy Store.