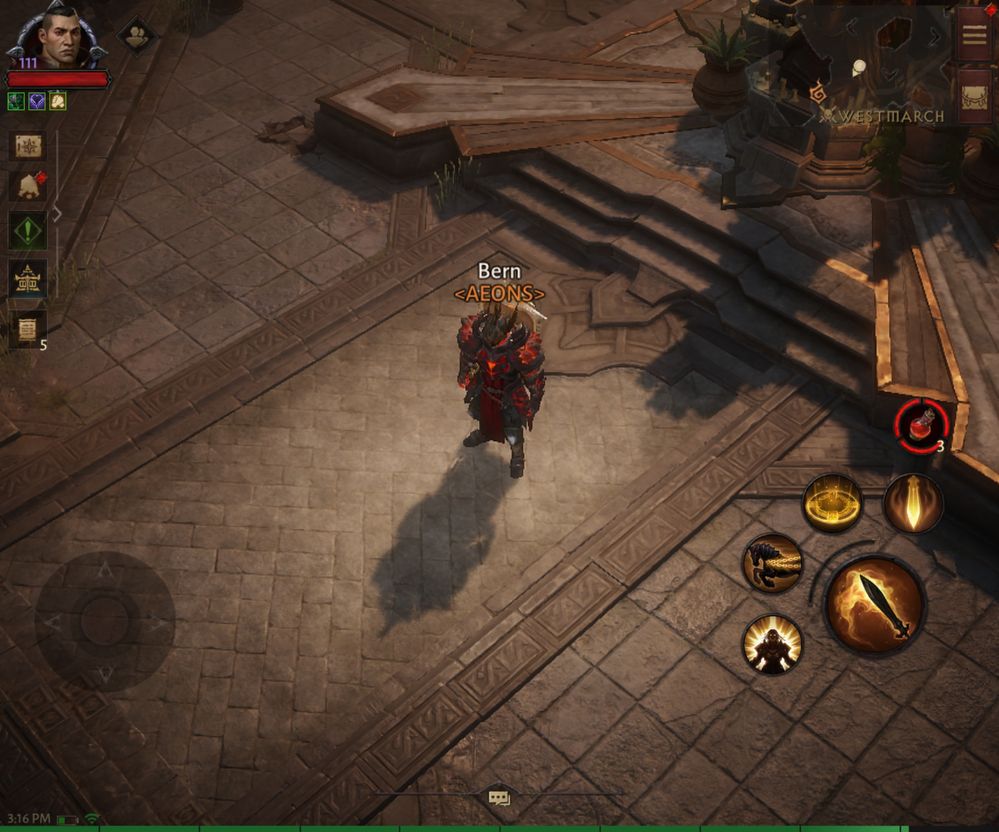 The only games I currently play on my Fold 4.
🎮
Diablo Immortal for graphic intensive gaming, while Pokemon Gold via DS emulator for light gaming.
The Galaxy Fold 4 is the ultimate mobile gaming device in the market.
❤️
How about you guys, what games do you play with your Galaxy devices?
😄