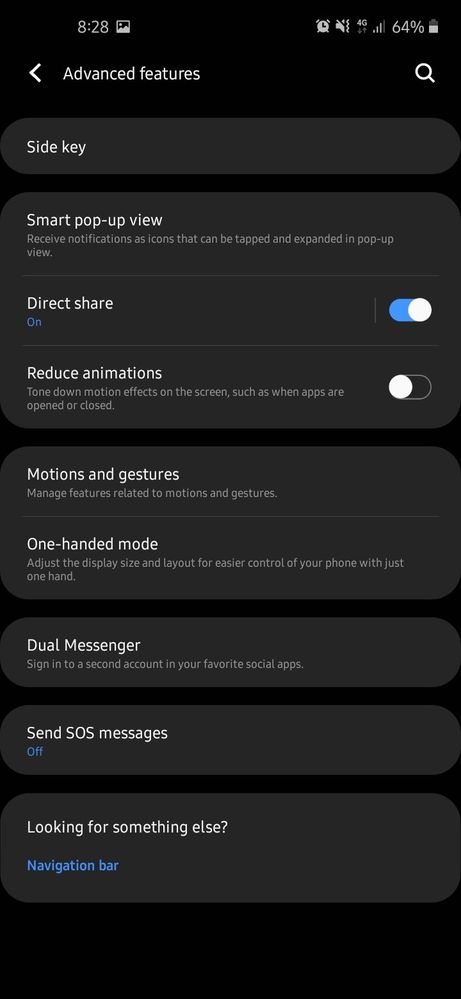 how to get game launcher, and why i can't download it?.

i have already game launcher to my samsung galaxy a70
I agree because I'm using it when I was playing Mobile Legends before but I quit now.
You can download it in Galaxy Store or Play Store. If you can't download it, maybe your phone doesn't support it. You can also visit APKPure website to download apps for free with different versions of your choice.