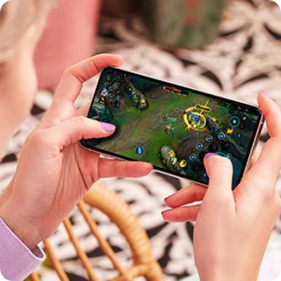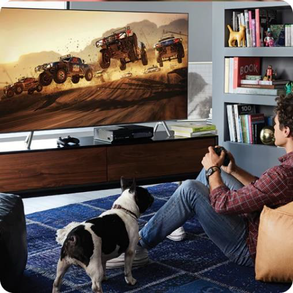 Hey everyone,
We've got a couple of members and makers who're looking to form a gaming community on this platform.
So if you're an avid or even just a casual gamer, feel free to hit them up by searching #OpenToPlay
Or, comment below on the game(s) you frequently play + your gamer tag, and there'll surely be others you can party up with!
All platforms are welcomed!