Congratulations to our 3 lucky Samsung Members Byron from Australia, Yarmi and Appsinside from Indonesia, who each won the OlliOlli World and The Outer Worlds games from their participation of our GAMEPLAY Watch Party contest !
Our local Samsung Members Community Managers will contact you shortly.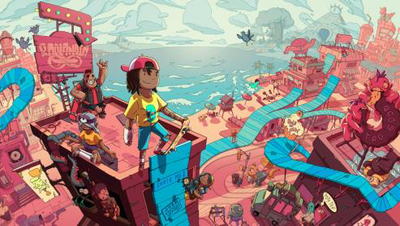 Watch the replay of our Watch Party here.