Hello Samsung Members!

How many of you are gamers? Hands up if you game 🙋🏻

We love seeing you at the top of your game, so we're here today with a few tips.

Here are some great tips from a Samsung Member from Malaysia, @shufayewong.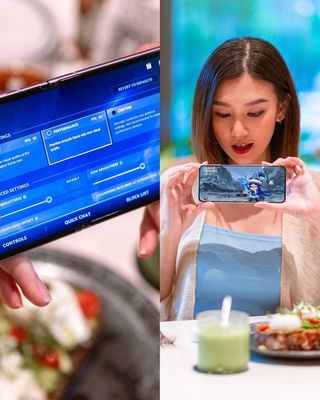 Tip 1: You all know that your Galaxy devices support up to 120hz. Some games allow you to play in 60fps, but it might be turned off in your game's default settings (which only allows you to play at 30fps). If you want to have a better visual experience, try to look for it in the options. A higher FPS makes a lot of difference when you're playing!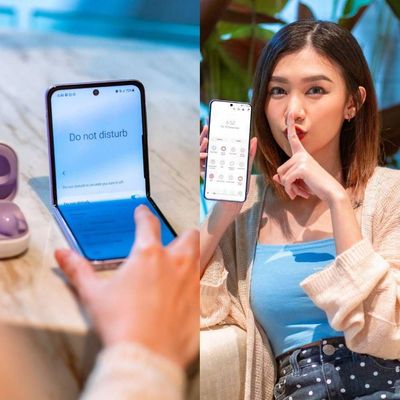 Tip 2: Tired of getting notifications while in game and disrupting your gameplay? You have the option to mute these notifications from showing while you're busy collecting those wins! You can select which applications will be muted, and at what time. This is very convenient when you have a fixed gaming time every night!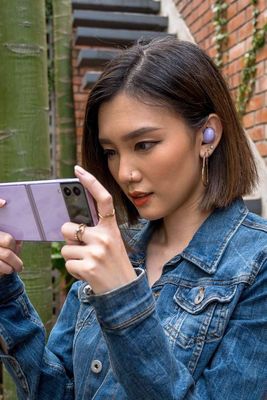 Tip 3: Sometimes, your surroundings can be too noisy to hear what your gaming kakis have to say. Pair your game with the Galaxy Buds2 and you're all set!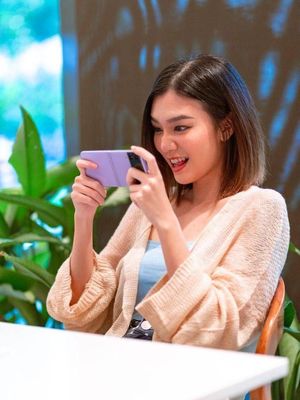 Tip 4: If you keep track of the FPS gamers on PC, you would know most of them like to turn up the saturation so that they can spot their opponents more easily. You can do that with your Galaxy devices as well by making sure Vivid Mode is on, and adjusting the saturation to your liking!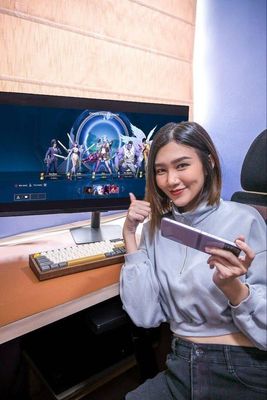 Tip 5: Playing on a bigger screen is sometimes more interesting and fun. Connect your phone to your smart monitor and be able to spot enemies more clearly when you're farming or lurking! Once your device is connected to a display, you can work across multiple apps simultaneously and resize windows, much like you would on a PC. Samsung DeX enables you to use mobile devices in place of traditional desktop PCs and laptops, simplifying workflows and reducing IT costs. Anyone like me? Enjoy playing mobile games in big screen 🙋🏻

We love playing games with our Samsung devices, and we'd love to know your own gaming tips! Please share and comment below.