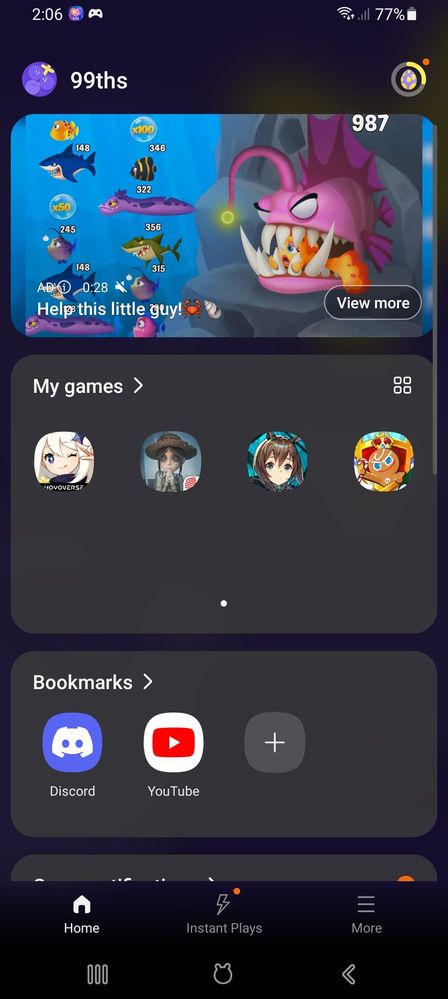 My Game launcher is the latest version.. but a lot of features are missing.. what do i do with this?
1 Solution
mine is s20u, i think no game booster on a22 running Ui Core.
If you find my comment as a solution to your question. Please click the triple dot and choose "

✓ Accept as Solution" as a sign. Thanks!