Earlier today we learned that Android 12 (codenamed Snow Cone) will bring a new one-handed mode and we've already seen the expected visual redesign in previous leaks. Now, XDA Developers is filling us in on more details about the next Android OS release including an all-new Auto rotate feature, built-in Gaming Mode and reduced brightness quick setting.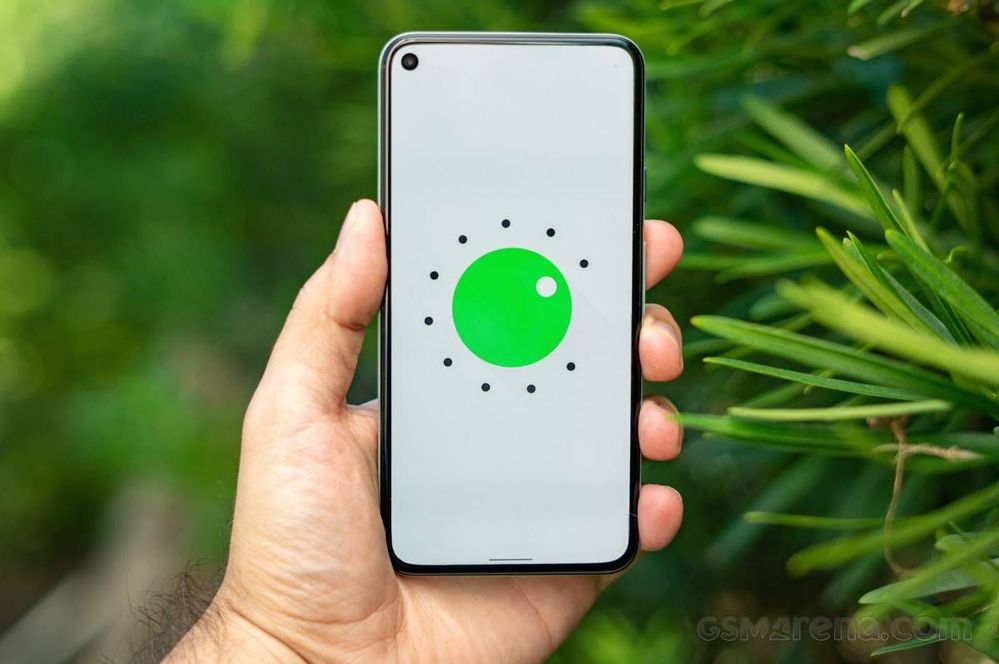 The revamped Auto-rotate will reportedly rely on your device's front-facing camera to detect when you're switching from portrait to landscape. The current implementation relies on the combined data from your phone's accelerometer and gyroscope sensors and often fails to properly judge your orientation.
GameManager service is another Android 12 feature described as a "service to manage game-related features.". This will apparently be Google's own Gaming Mode API for granting gaming titles control over incoming notifications, brightness and sounds for a more seamless gaming experience. The feature will likely be programmable to auto-start when you open a game and could also activate the Do Not Disturb mode.
Another leaked feature is the reduced brightness quick setting toggle which will act as a fast way to quickly decrease your screen brightness by a predetermined amount. We expect to see more details soon.
The first Android 12 Developer Preview is expected to release tomorrow (February 17) so we'll have plenty more to cover soon.