Hi Samsung Members!
As I'm sure many of you are aware, Samsung will be releasing One UI 5.1 for Galaxy S23 devices, and other Galaxy devices, in the coming weeks!
This new software update will introduce exciting new features focusing on enhancing personalization, creativity, and convenience.
Below are just some of the new features Galaxy users can look forward to:
Widgets such as a dynamic weather widget and improved smart suggestions for enhanced user interface customization
Expanded multi-control between the Galaxy Book and smartphones
Camera enhancements for professional-quality photos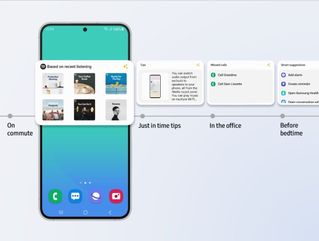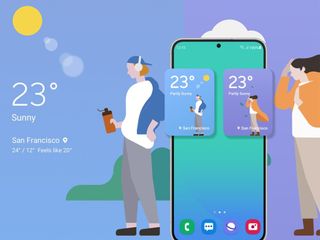 The One UI 5.1 software update will now be on the Galaxy S23 series and start to roll out on the Galaxy S22 series, Z Fold4, Z Flip4, S21 series, and S20 series. Updates for additional devices will be available in the upcoming weeks!
For more details on features and releases, check out the Samsung Newsroom post.
I would love to hear from you if you have received One UI 5.1 yet, or if you are looking forward to the release! What features are you most excited about using?
Warmly,
Jin @ Samsung Members Team Canada