One UI undoubtedly has made the user ease their task. Especially in Samsung smartphone and its tablet.
The unique icon were well known. Such as its Phone, Gallery, My Files, Calendar, etc.
However, there is an interactive and responsive to the real-time occasion. For example, the clock icon.
The respected icon will follow the real-time hours in a day.
Here are the example of clock icon that shown in three different time: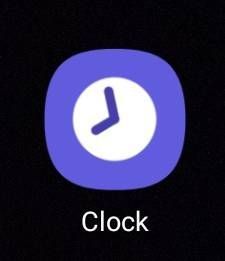 The icon at 7:58AM
The icon at 8:36AM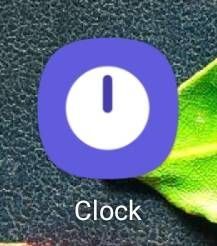 The icon at 12:00PM