Certain times of the day are sacred to avid smartphone photographers. The golden hour is a prime example – many of us relish capturing moments illuminated by soft, gentle hues of the rising or setting sun. While night photography can be just as amazing, shooting in low light can be challenging for the average photographer.
But for users of the Samsung Galaxy A and S series, after-hours photography provides the perfect opportunity for you to flex the features of your camera, including the Pro Mode1 and Night Mode2, to take a variety of creative shots – from slick light trails that capture the energy of your city to ethereal shots of the sky and moon.
And if you needed a nudge to plan an after-dark photography outing with your friends, let it be the upcoming Blood Moon on May 26!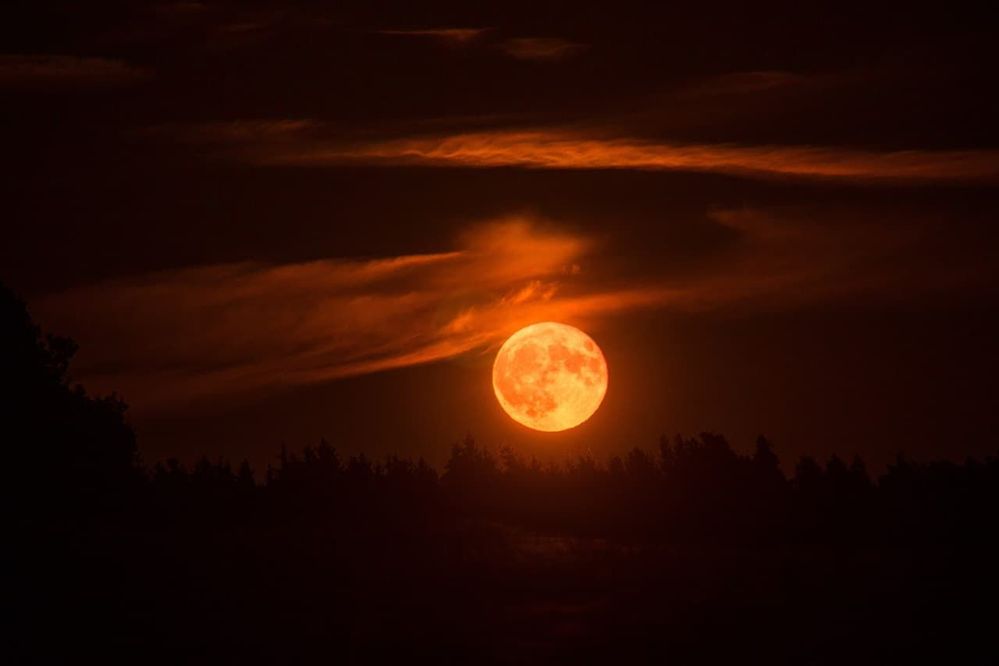 To get you ready for this once in a (blood) moon occasion, here are some pro tips for the ultimate night photography outing. Read article
Read on to find out how you can make the most of the Night Mode and Pro Mode features on your Samsung Galaxy A and S series to take magical night shots – without the need for professional equipment. If the skies are clear, you might even be able to snap the blood moon in its full glory!
*Visibility of blood moon is contingent on weather conditions
The Galaxy S and A series are now available at the following prices:
Galaxy S21 Ultra 5G - PHP 66,990 (128GB), PHP 69,990 (256GB
Galaxy S21+ 5G - PHP 54,990 (128GB), PHP 57,990 SRP (256GB)
Galaxy S21 5G - PHP 44,990 SRP (128GB), PHP 47,990 SRP (256GB)
Galaxy A72 - PHP 23,990 SRP
Galaxy A52 5G - PHP 23,990 SRP
Galaxy A52 - PHP 18,990 SRP
Avail of the Trade-In, Trade-Up promo where customers can trade in their old smartphones to get discounts and additional tokens on top of the traded-in device worth up to Php 3,000 for the Galaxy A72, A52 5G, A52 and A324, and up to Php 10,000 for the Galaxy S21 Series 5G5. For flexible payment terms, pay at 0% interest for up to 24 months in participating Authorized Samsung Stores.
For more information about the Galaxy devices and its exclusive promos, visit www.samsung.com/ph/offer.
Safe Samsung Shopping
Health and safety protocols are strictly followed in Samsung Experience Stores to keep consumers and employees safe. Adhering to the guidelines set by the Inter-Agency Task Force for the Management of Emerging Infectious Diseases, Samsung has limited the number of its customers to 50% capacity, implemented the mandatory use of face masks and face shields, and performs frequent sanitation in all stores.
Samsung Experience Stores also has unique QR health declaration codes to promote a safe and contactless contact tracing process. Product demonstrations are done side-by-side instead of face-to-face while keeping the required safe distance of one (1) meter to make sure everyone is socially distanced.
To find the nearest Samsung Experience Store, click here.
Thanks for sharing this Community Manager this will help a lot of members on making their photos more beautiful. Now we're all excited to see their wonderful captured moment of the blood moon eclipse.