Giveaway Contest- Mirror Selfie #withGalaxy Photo
Contest!😍
Hey Members,
Do you think you've got what it takes to capture the perfect mirror selfie #withGalaxy
As part of our Members Weekend activities, we invite you to share your most creative
mirror selfies, featuring you, your Galaxy phone and your breakfast!

The mirror selfie with the most likes will WIN a full set of The Breakfast Café Accessories
Collection, which includes: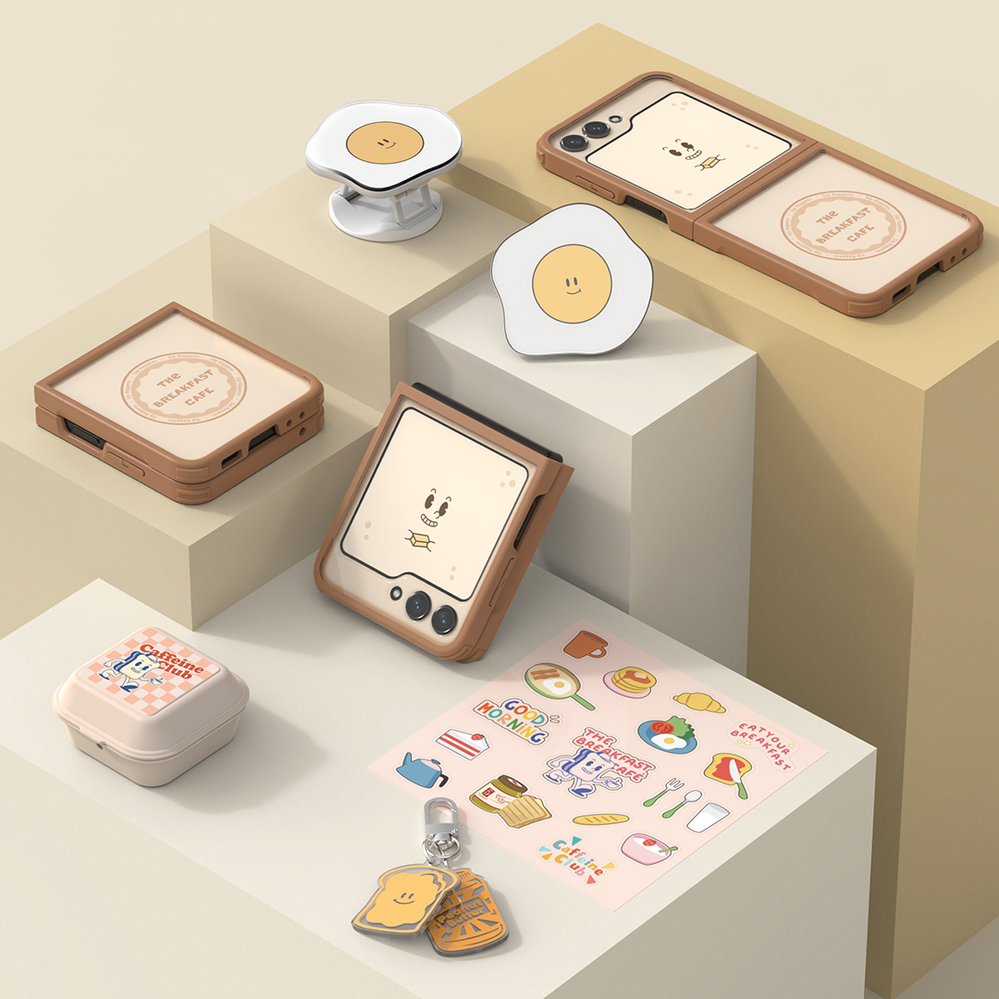 1x Galaxy Z Flip5 Bread Phone Case
1x Peanut Butter Keyring
1x Fried Egg GripTok
1x Breakfast stickers
1x The Breakfast Café Buds2 Pro Case
These limited edition yummylicious accessories are not for sale! 5 lucky Members get to
bring home the entire set. For Members only!

How to participate?
1. Take a mirror selfie with your Galaxy phone and your breakfast. Your Galaxy phones
must be visible in the mirror selfie
2. Post your mirror selfie on Galaxy Gallery
3. Include the following hashtags- #withGalaxy #MembersWeekend #MirrorSelfie #SamsungBreakfast
Hurry, grab your Galaxy phones and strike a pose in front of those mirrors!
Contest ends 30th September 2023.