using S22 Ultra
im in the Philippines, i also installed Good Lock using a VPN connected to USA, it was successful and also installed all the Modules

After that, i disconnected from the VPN and place back my simm, to get back on my regions/country's setup,
using my Modules to customized my phones setup for quite so time
After a week my Good lock modules are Gone from the Good Lock app!
i was able to use the good lock app and its modules but when i try to customized some settings back again,
my modules are gone!

take a look..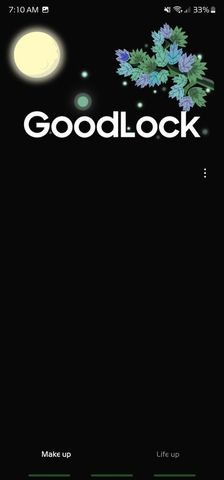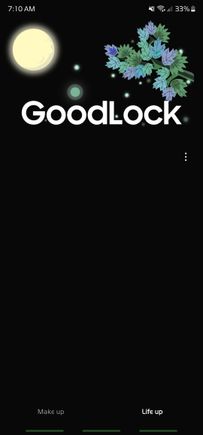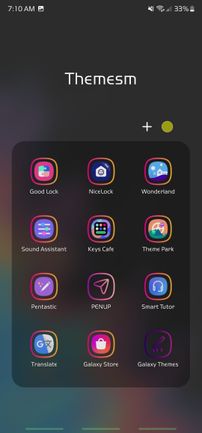 anyone can help me or can shed some light with this.. is greatly appreciated and will also help others
tnx