Many Android smartphone users are complaining that the Google app on their device is crashing after the latest update. And those Android devices also include Galaxy smartphones and tablets. Phones from Google and Motorola also appear to be facing the same issue, and this is not the first time that the Google app update is causing widespread problems.
The problem appears to be happening after updating the Google app to v12.23.16.23. Along with the Google app, other apps such as Android Auto, Google Assistant, Google Discover Feed, Google Lens, and Google Podcasts apps are frequently crashing even when there is no user input or interaction. The issue appears to be a part of the latest version of the Google app, so you can fix it by updating to the latest beta version (v12.24) of the app.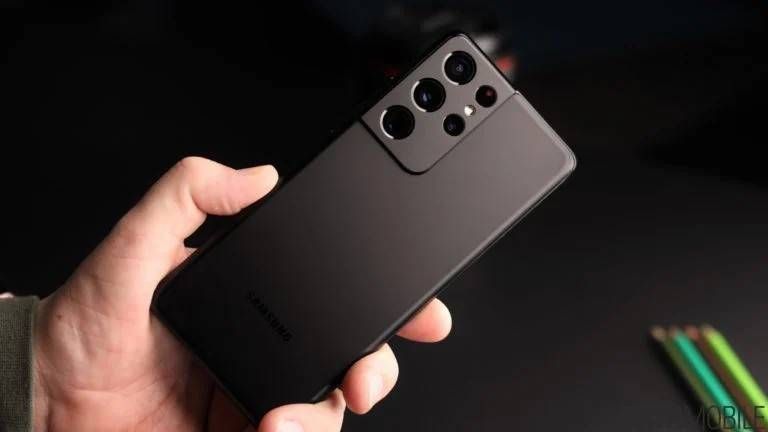 You can install the Google app by joining the Beta channel on the Play Store and updating the app.
Step 1: Join the Google app's beta channel by visiting this link and clicking on 'Become A Tester.' You can also join the beta channel by opening this link on your affected device and scrolling down until you see the 'Join the beta' section, and clicking on 'Join.'
Step 2: Once the joining process is complete, you can see an update appear for the Google app. Click on the 'Update' button to install the latest beta update (v12.24).
Another (more complicated) way to fix the update is to uninstall the Google app's update to the older version. If you follow this route, you need to set up Google Assistant again, which can feel a little cumbersome to some users. Moreover, podcast episodes downloaded on the Google Podcasts app will get deleted. Some users claim that clearing the Google app's cache and deleting search data can also fix the app crashing issue.