Options
Mark as New

Bookmark

Subscribe

Email to a Friend
Another day, another dead Google product. This time, the augmented reality app "Measure" is being put out to pasture.
As first spotted by Android Police, the Android app is no longer available via a Play Store search, and a direct link to the listing shows a new message in the description: "This app is no longer supported and will not be updated. Users who previously installed this app can continue to use it on compatible devices."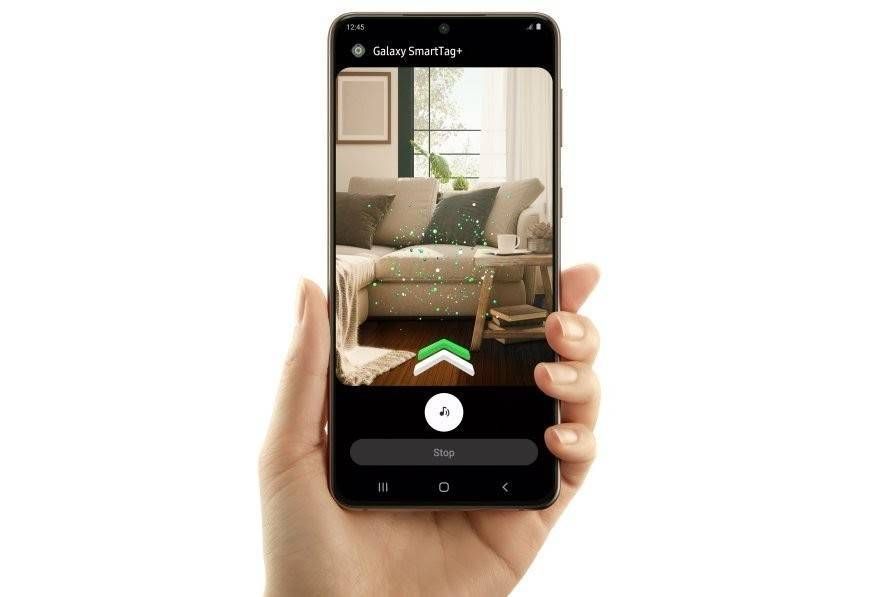 Measure was pretty neat. The app used a smartphone to measure real-life objects through the magic of augmented reality. AR tracks real-life objects in order to accurately place virtual items in a camera feed, and if the tracking is good enough, an app can turn that data into a pretty good estimate of distance. Measure was never good enough for applications like detailed carpentry work—we found that short measurements were accurate to within half an inch, and longer measurements could be off by several inches—but the best measuring tape is the one you have with you. Plus, the app worked great if you wanted to measure something large, like a telephone pole, which would be pretty difficult with a tape measure.
Options
Mark as New

Subscribe

Email to a Friend