Enjoy your favourite movies this Māori language week with subtitles available on all Samsung TVs. Can you work out these lines? Let us know in the comments.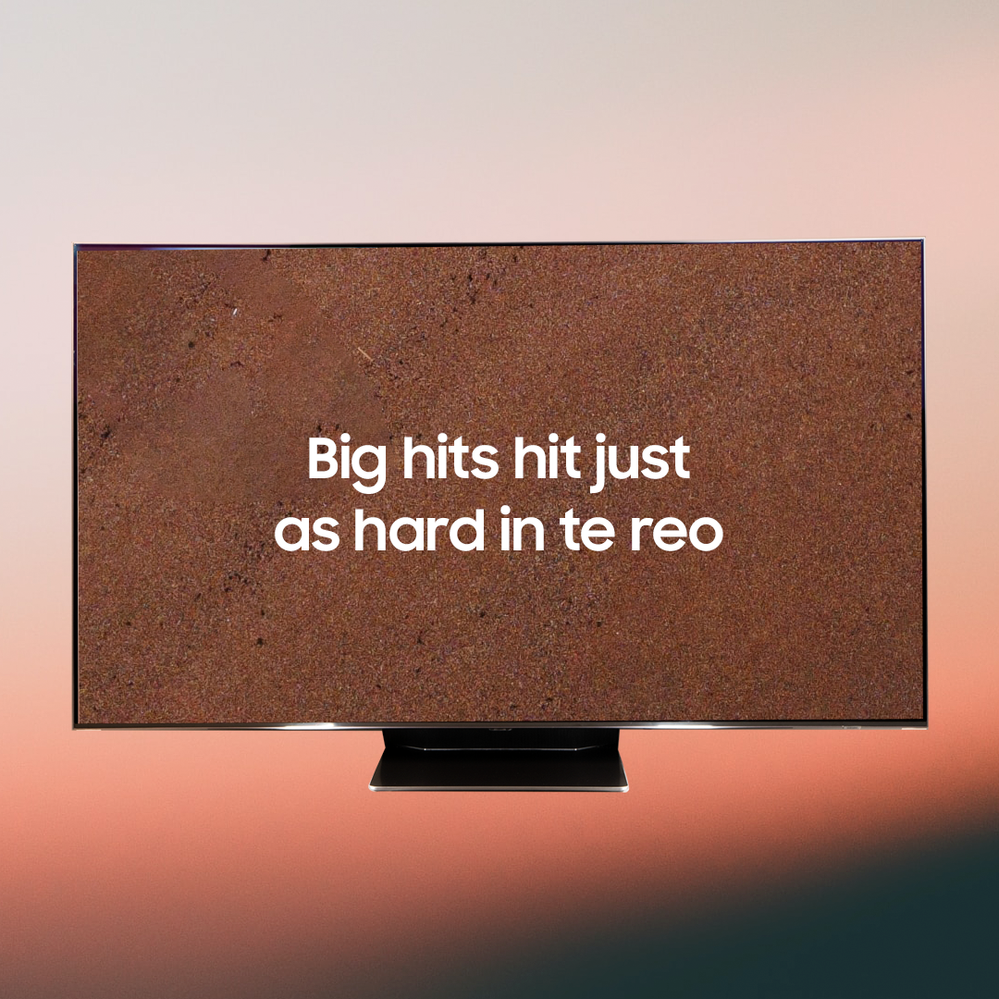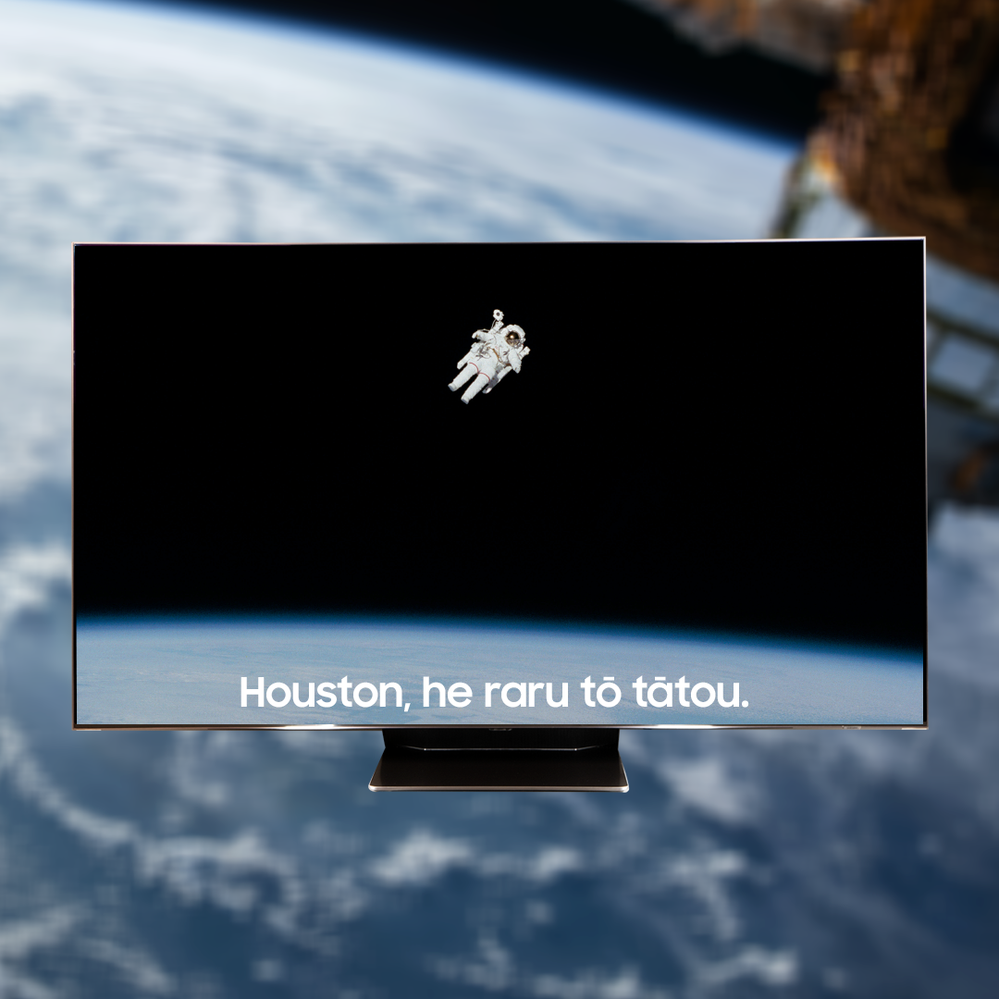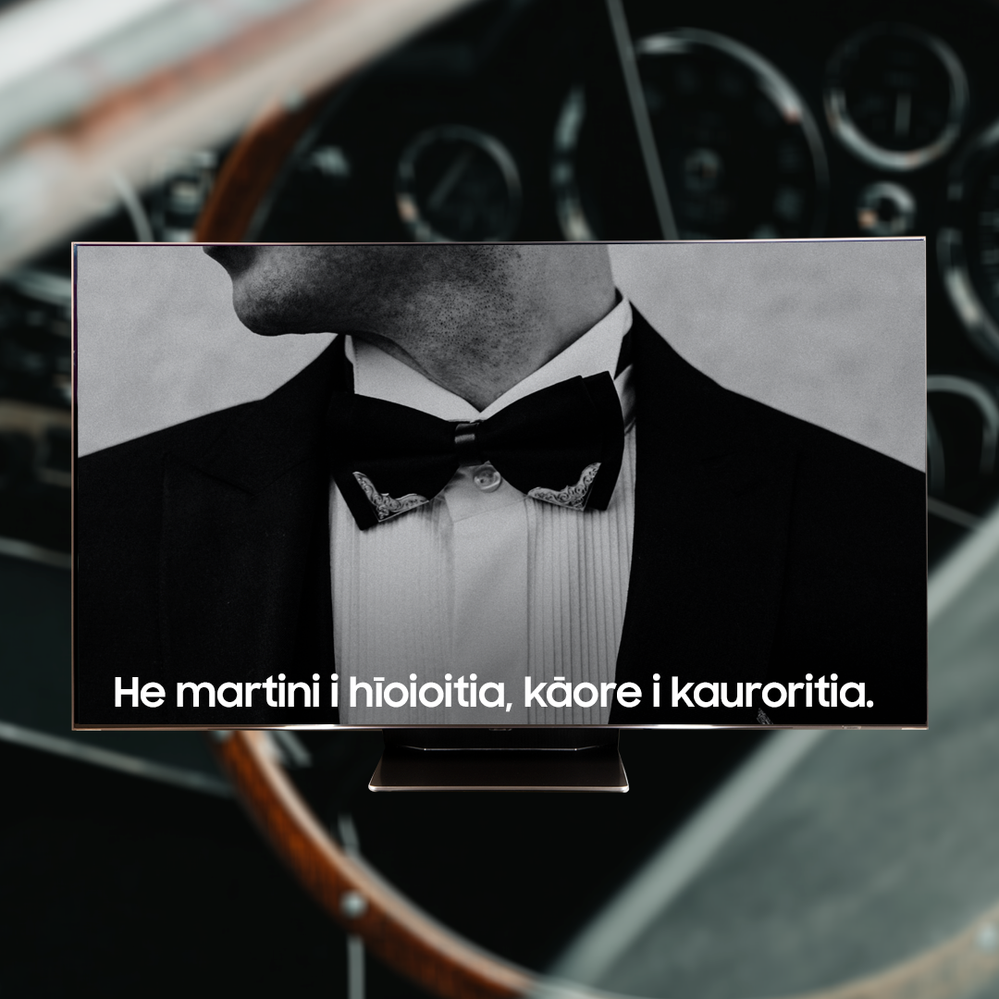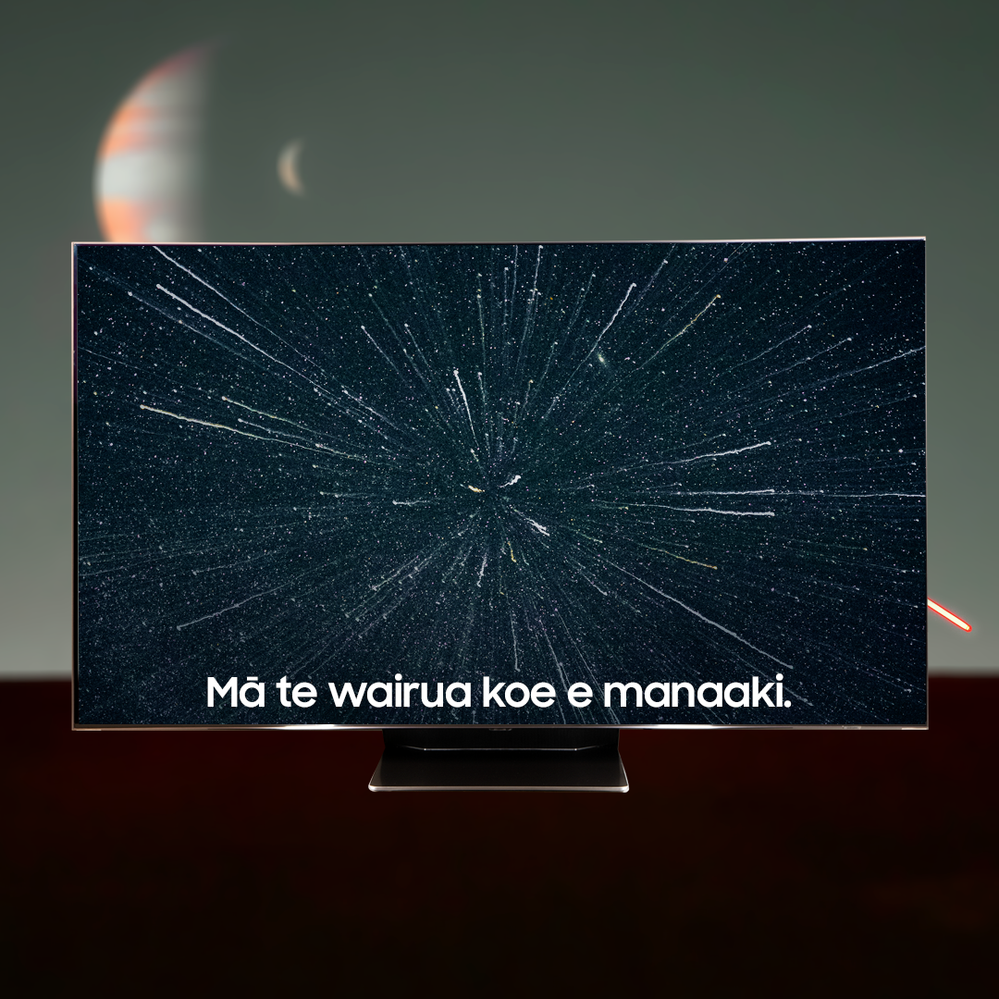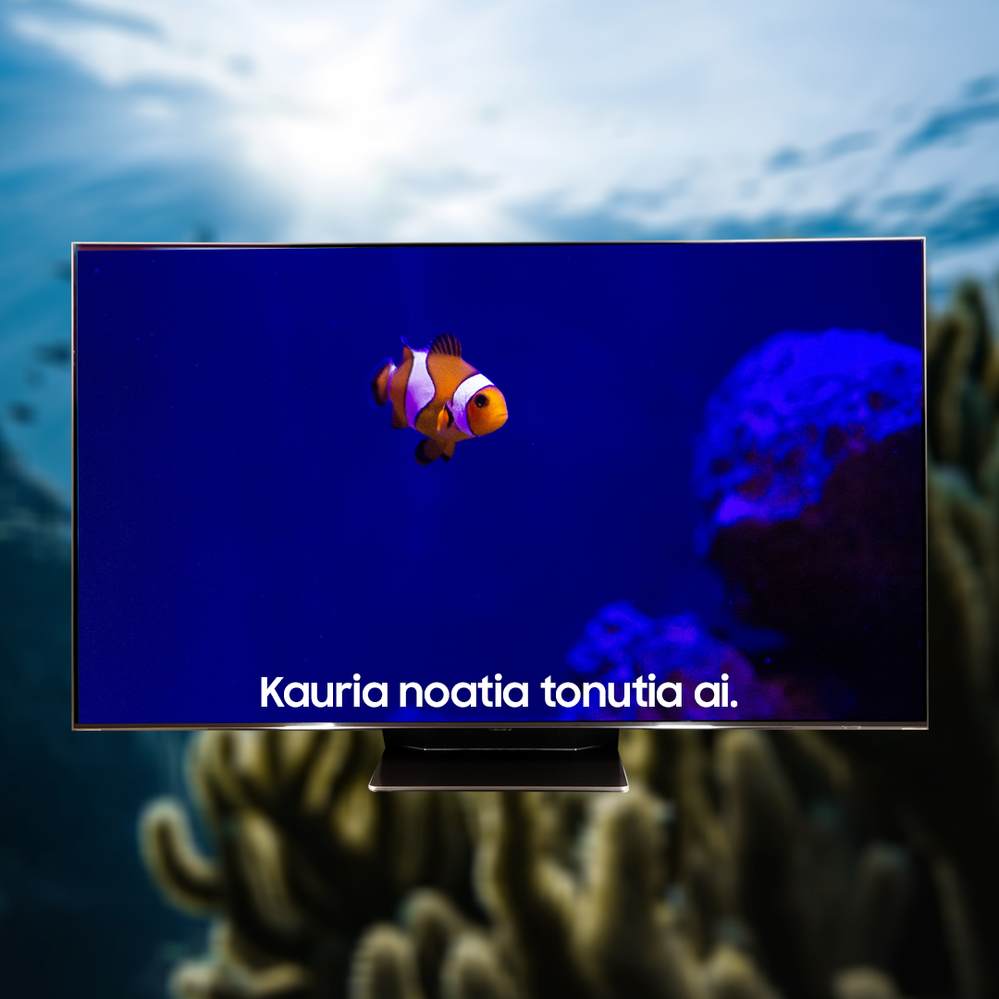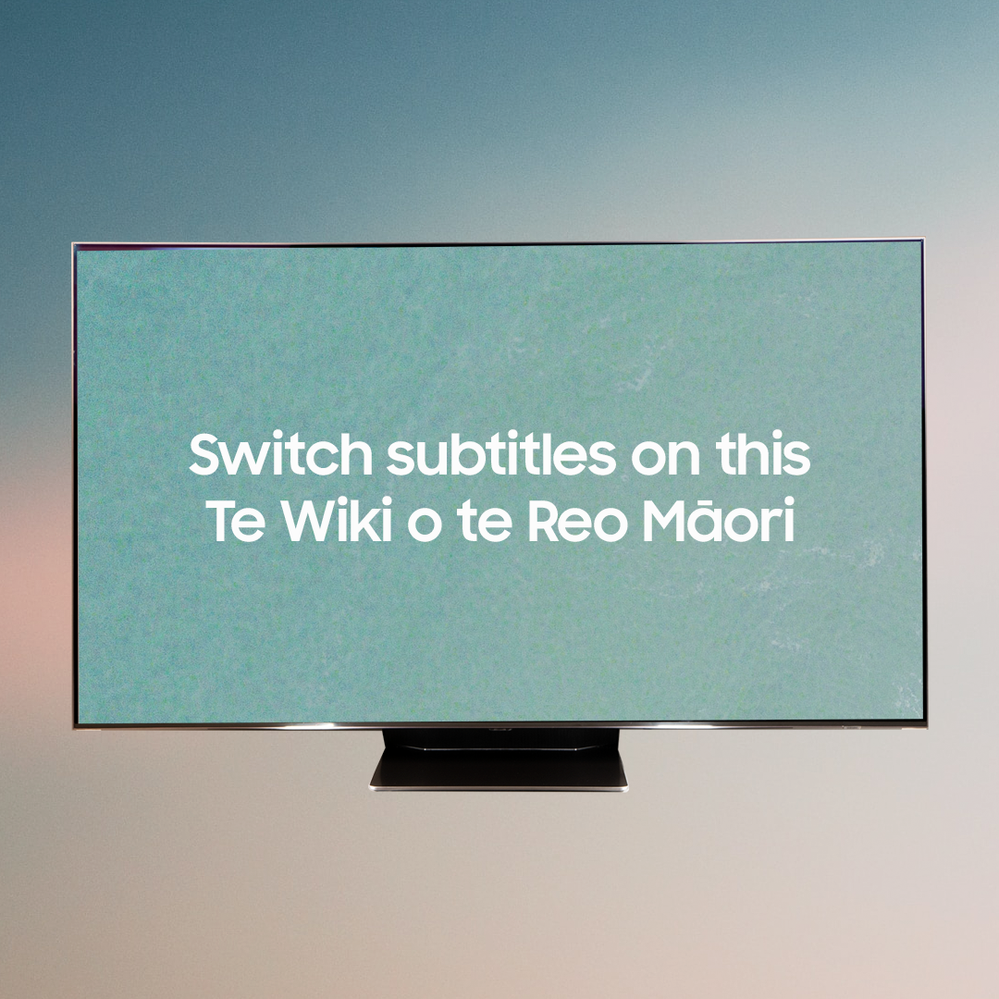 Houston, we have a problem.
Vodka Martini, shaken not stirred.
May the force be with you.
Just keep swimming.

I'm going to have to try a few of these... I especially like "he raru tō tātou".