Options
Mark as New

Bookmark

Subscribe

Email to a Friend
Lockscreen widgets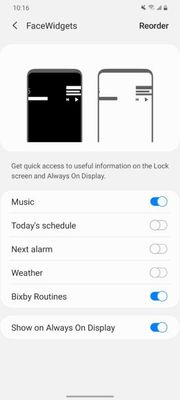 One UI 2.5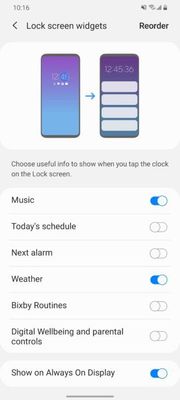 One UI 3.0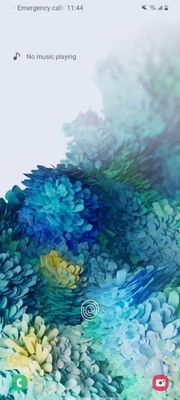 One UI 2.5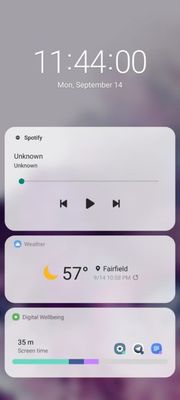 One UI 3.0
Samsung did revamp the way lock screen and always-on-display widgets work, though. Now, you click on the clock while on the Lock Screen and it opens the widget page where you can see whichever widgets you want to be enabled. Previously, you would swipe through the different options on the Lock Screen. I haven't been able to reliably use the new widgets on the always-on-display yet, but it's just a beta.
Always on display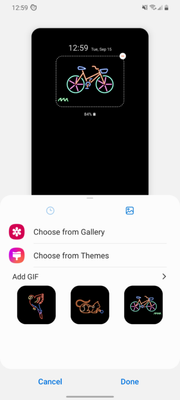 One UI 3.0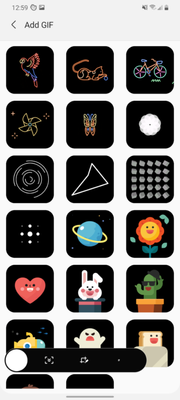 One UI 3.0
The always-on-display itself has a few new customization options. There are the same number of clocks and colors to set, but now there are more options to set GIFs on the always-on-display. The GIFs will start playing as soon as you lock the phone, but the animation stops after a few seconds.
Settings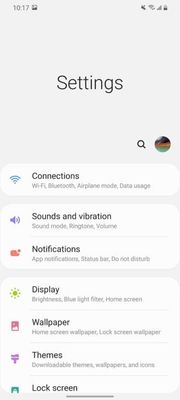 One UI 2.5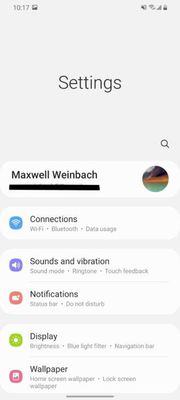 One UI 3
Settings received a decent overhaul as well. There are all new icons for each of the categories and the Samsung account is now front and center at the top of the screen.
Battery and storage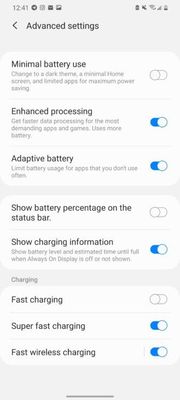 There are, of course, a few changes and new options as well. In battery settings, there are now two new options (at least at first glance): Minimal battery usage and Enhanced processing. These are the new names of ultra power saver and performance mode, so they aren't actually new.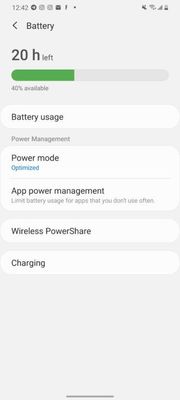 One UI 2.5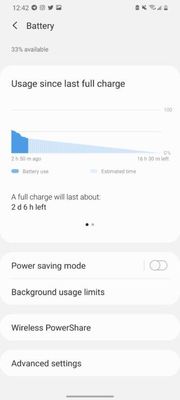 One UI 3.0
One UI 2.5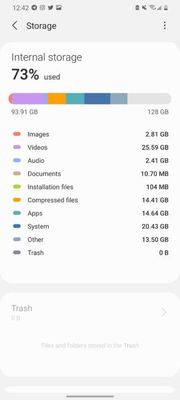 One UI 3.0
The battery options are also now organized a bit better. They are cleaner and easier to access battery life information. The used storage options are also now a little bit more organized and all-around designed to be a bit more useful than they previously were.
Video enhancer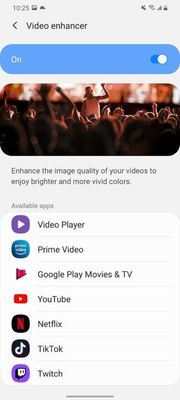 One UI 2.5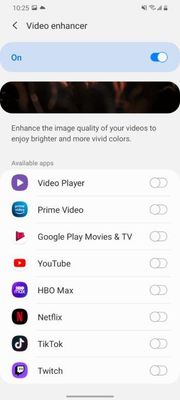 One UI 3.0
In advanced settings, Video Enhancer did get a minor change. You now need to enable it on an app-by-app basis instead of an overarching setting.
Motion and gestures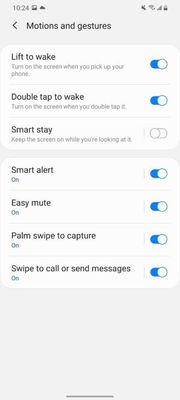 One UI 2.5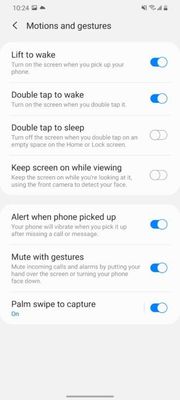 One UI 3
Samsung also renamed and moved smart stay, which is now known as "Keep screen on while viewing." It will keep the screen turned on and not auto-lock while you're looking at your phone. Something that was removed in One UI 3.0 is swipe to call or send messages. You will now need to open a contact in the Messages, Phone, and Contacts app to be able to call or text that person.
App settings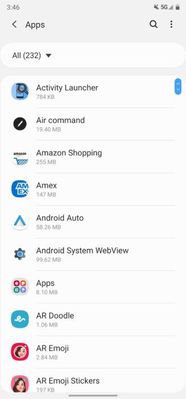 One UI 2.5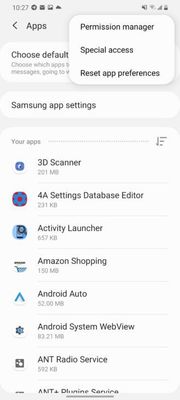 One UI 3.0
Samsung also separated the app settings into two sections, Samsung apps and non-Samsung apps. This move makes little sense, but it seems like Samsung is needlessly trying to make their own services competition for Google, which they are not. This is also similar to iOS where Apple separates their apps into their own settings, away from third-party apps. -- CONTINUE....
Options
Mark as New

Subscribe

Email to a Friend