Options
Mark as New

Bookmark

Subscribe

Email to a Friend
Just as people are at the heart of everything Samsung does, people are also what can be relied upon when communities are faced with hardship. This has been most recently observed across India, when Samsung Electronics employees and partners mustered resources and went to the aid of their neighbors amid the country's second wave of COVID-19.
Read on to learn about some of the remarkable ways these normal people have been reaching out to their friends and neighbors to do what they can to help alleviate the struggles brought about by the pandemic.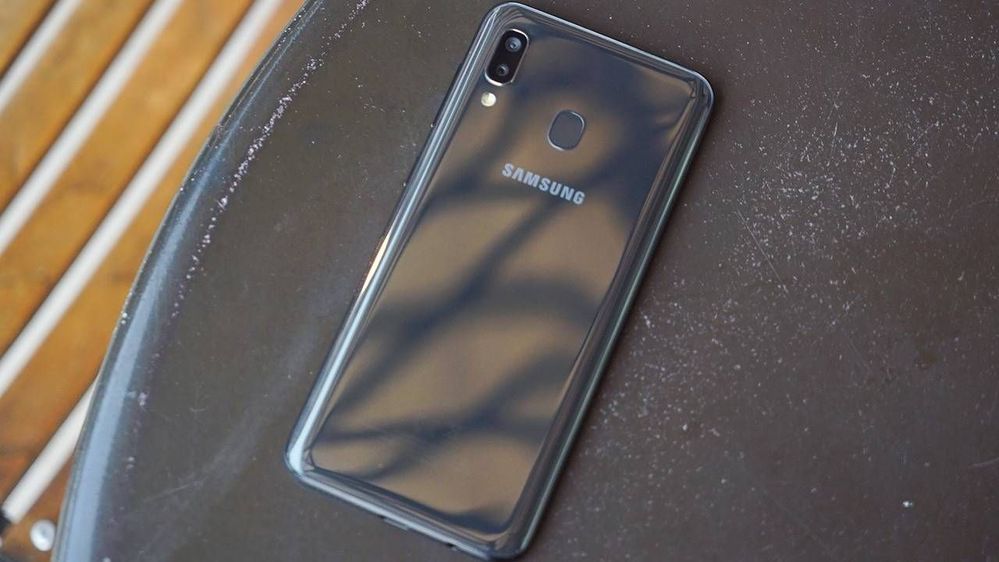 As the second wave of COVID swelled across India, the need for cohesive lists of available hospitals, supplies and other crucial information prompted Samsung to establish their Samsung Covid Support Group helpdesks. But the team quickly came to realize that their existing lists were in desperate need of verification – and fast.
In order to help overcome this challenge, five Samsung call center workers were called upon to verify the existing lists in order to allow people to access relief. Even as some of the team members' own family battled COVID, the team set out to update the availability of supplies, managing to cut the lists to 20 percent of their original size.
Despite the daunting nature of this task, the team continues to verify and edit these crucial lists on a weekly basis. The information is being shared with both service providers and Samsung employees all over the nation who further distribute it to those who need it. The work of Samsung India's call center task group demonstrates how a small, concentrated effort can come to help a lot of people.
While donating plasma following the recovery of several of his family members from COVID, Samsung sales manager Manik Kanade was reminded of a key message from his childhood favorite book, Rudyard Kipling's 'The Jungle Book', that centers around the idea of helping others.
Having understood how important plasma donation was to those undergoing treatment for COVID, Kanade was inspired and took to several forms of social media in order to dispel misconceptions about the plasma donation process, subsequently gathering a group of over 3,000 willing volunteers to help spread the message.
In April and May, at the peak of the second swell of COVID in India, Kanade's efforts saw over 200 volunteers donate plasma to help others. Thanks to the network he has built in his area providing information and support about COVID relief, Kanade has become the go-to for COVID relief information in his area.
Samsung partner Samsu Ali is the successful business owner of Chennai Mobiles, a chain of smartphone retail stores in the southern Indian city of Coimbatore. But he did not have the easiest start in life; as a child, he spent his time working odd jobs in order to prevent himself and his family from going hungry.
Understanding that the lockdowns throughout 2020 and 2021 that the pandemic has precipitated would hit those who live on the streets the hardest, Ali is now using his position to help give back to his community. Having mustered 40 of his employees as volunteers, he and his team prepare food and distribute it through as many affected neighborhoods as possible.
As well as providing food for around 700 to 800 people a day, Ali is also providing groceries and financial aid to the people of his city. Ali is one of the many Samsung partners in India – whose cumulative store count in India totals over 200,000 – who have engaged in philanthropic work since the start of the COVID pandemic.
Options
Mark as New

Subscribe

Email to a Friend