Samsung, the world's biggest TV firm, also makes digital signages, monitors, and professional displays in various shapes and sizes. The company has now unveiled its vision for the future of broadcast rooms, control rooms, and meeting rooms. These professional environments can take advantage of Samsung's latest business TVs, ultra-large-screen 8K TVs, and ultrawide monitors.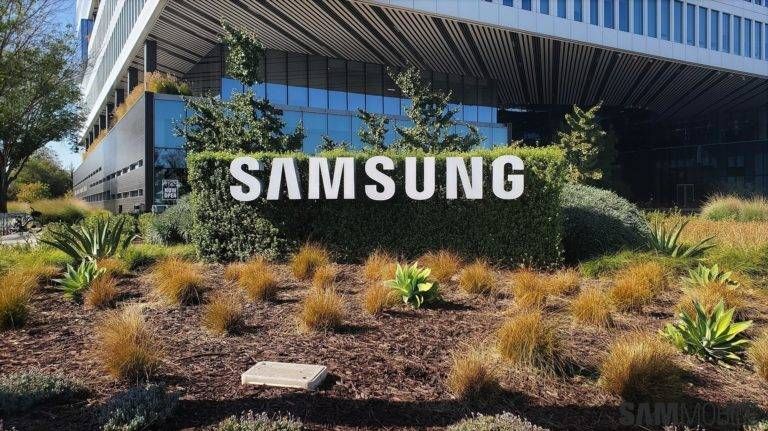 The company has released short videos and images of how mission-critical control rooms, channel broadcasting rooms, meeting rooms, and video conferencing rooms could look like. Control rooms could use
The Wall
, which is an
extremely modular microLED display
that offers extremely high brightness, wide contrast ratio, great color, HDR10+, and low reflection. Moreover, it can display
various video feeds on a single screen
, which is great for keeping track of various video feeds from security cameras, CCTV cameras, and drone footage.