Options
Mark as New

Bookmark

Subscribe

Email to a Friend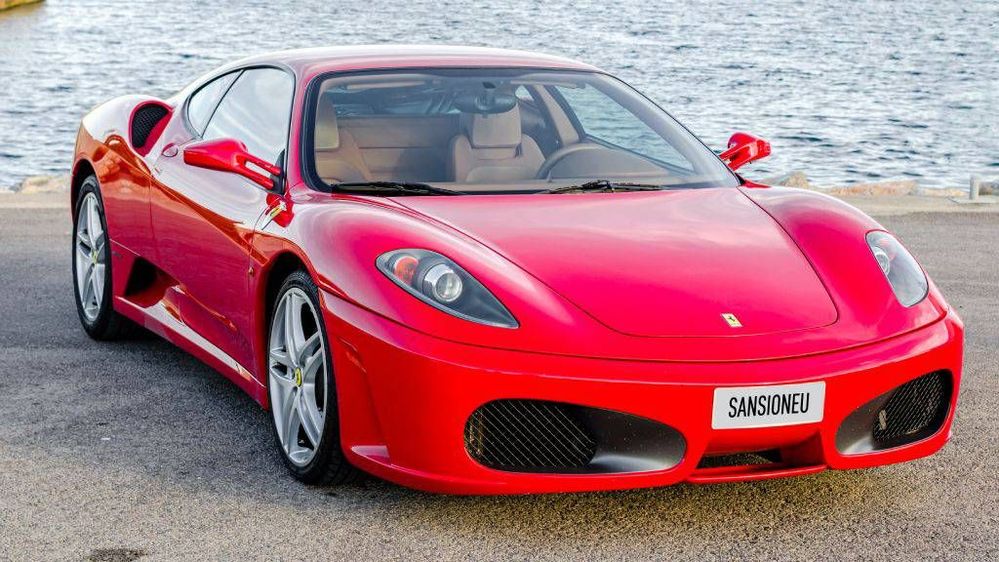 Ferrari History | A Brief History of Ferrari

The Ferrari brand is perhaps one of the most iconic family names to come out of Italy but how much do you know about Ferrari history? Created in the 1950's by Enzo Ferrari, the first luxury racing cars were manufactured in the city of Maranello. Enzo himself was a race car driver, and it is this personal experience as a driver, combined with his commitment to improved engineering, that has revolutionized the luxury car industry. Today, the city of Maranello now hosts thousands of visitors who test drive the infamous Ferrari cars & visit the Ferrari Museum. While in the Museum, visitors can enjoy a ride on one of the three Ferrari simulators and learn more about Ferrari history.

Ferrari history | The story of Enzo Ferrari
Enzo Ferrari himself was a race car driver in the early 20th century, having been inspired to pursue the sport after a trip with his father to the local race track in the northern city of Bologna, Italy. After years of driving for other companies, Enzo finally broke out in 1929 and created the Scuderia Ferrari Grand Prix motor racing team. For decades Enzo attracted some of the greatest drivers of the time, including Rene Dreyfus, Giuseppe Campari, and Tazio Nuvalari to race for his team. However, Enzo wanted to push himself even further with the machine's design, which eventually lead him to break away and create another company—the Auto Construzioni S.P.A. It is this new company which would come to create the modern-day Ferrari brand of performance cars
Where Do They Produce Ferrari?
The Ferrari factory is now open to the public as an ode to the brand's commitment to excellence and timeless design. While the original Ferrari factory in Maranello was originally bombed in World War II, it has since been renovated and reinstated as the official headquarters of the famous Italian car company. The car factory is far from ignoring the problems its gas-guzzling products produce. In fact, the factory floor actually contains hundreds of trees that work to offset the car's carbon emissions level. Due to this offset, the Ferrari factory is well on its way to being 100% self-sustainable thanks to its harnessing of natural gas and solar power.
Through the decades, Ferrari's passion for high performance vehicles, combined with his desire to improve the racing industry, has given birth to a new form of vehicle manufacturing. As the Ferrari history came to show, through hard work and a commitment to excellence–you can indeed re-invent the wheel to make faster, cleaner, and more stylish racing cars.