Hey Samsung Members!

I'm back! I had a great holidays and New Years - ate lots of food, spent a lot of time with my family, and hung out with my friends. Overall it was a quiet New Year - the fireworks at Coal Harbour in Vancouver were cancelled :( How was everyone's holidays? Let me know!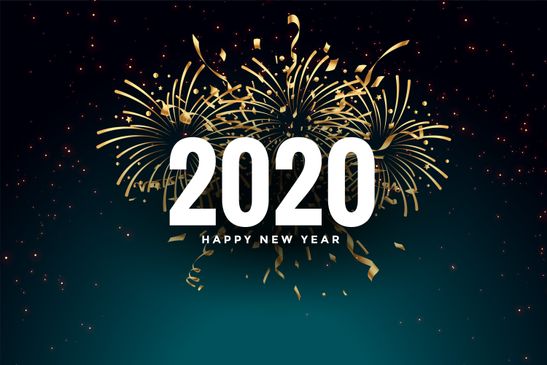 Happy new year vector created by starline - www.freepik.com
[ HOT KEYWORDS ]
Some of the hot keywords this week were #Updates - still a lot of discussion surrounding updates - especially with phones!
[ WEEKLY BEST MEMBERS ]
I like to thank @carr0498 for being helpful and kind to everyone! Thank you for your comments:)
[ WEEKLY BEST SOLUTIONS ]
@Pupusik stepped up to the plate this week - coming up with helpful answers and suggestions! Thank you for being respectful and resourceful:) starting the New Year off right!
Cheers everyone - heres to another great decade!
Jeremy:]