Hey Samsung Members!
Unpacked is coming up as well! I can't wait for what's going to be unveiled! I'm pretty excited for it:] This one should be pretty big! Let me know what you guys are the most excited to see. I've been seeing rumors about some pretty game changing stuff floating around the forum - it's awesome to see everyone try and figure out whats going to be revealed!

If I can be quite real with everyone, its been quite a stressful week. I think Canada's been experiencing this overarching fear of the coronavirus. I think in the midst of that, it's still important that as Canadians we take emphasis on continuing to treat each other with the respect and kindness that we all deserve, regardless of if there is a disease or not. Please remember to wash your hands frequently and to not touch your face!
Also, it is common to believe everything that comes regarding this virus. A large part of all the misinformation is people spreading things that are false or out of proportion. It's important to check the sources of all the news before sharing/believing in it!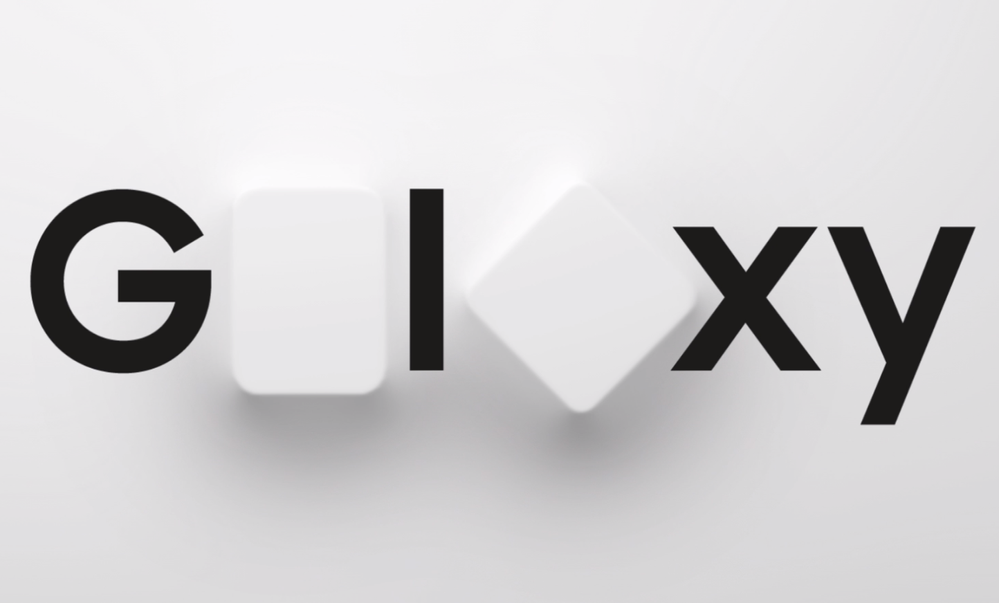 [ HOT POST ]
[ HOT KEYWORDS ]
Some of the hot keywords this week were #Wifi, #Update, and #Bluetooth - thank you to everyone who had troubleshooted and worked through all the issues!
[ WEEKLY BEST MEMBERS ]
A big thank you goes to @Tallman and @Habsfan for being involved with the community! I see you guys commenting and offering help to those who need it :smiling-face: Thank you for being kind and courteous!
[ WEEKLY BEST SOLUTIONS ]
Thanks to @Shaggyskunk1, @CHMultimedia, @vape, and @mytech for helping out everyone as well! It makes me happy when I check some post and see one of you guys already there, offering help and asking questions.
That's it for me everyone! See you next week!
Jeremy:]