Hey Samsung Members,🤗

I hope you guys are having a lovely week and excited to rest up and relax for the weekend! The heat wave has hit several cities across Canada, so don't forget to drink more water and always stay hydrated!

Here are some of the highlights from this week:
Thanks to @Deeezzyyy for sharing this promotion with the community! Join the discussion on what you plan to purchase with the e-Voucher here! Samsung Unpacked 2022 will take place on August 10th, 2022 EST. Register to Receive an e-voucher of up to $100 to use on a future purchase of ANY Samsung product. Don't miss this and register now!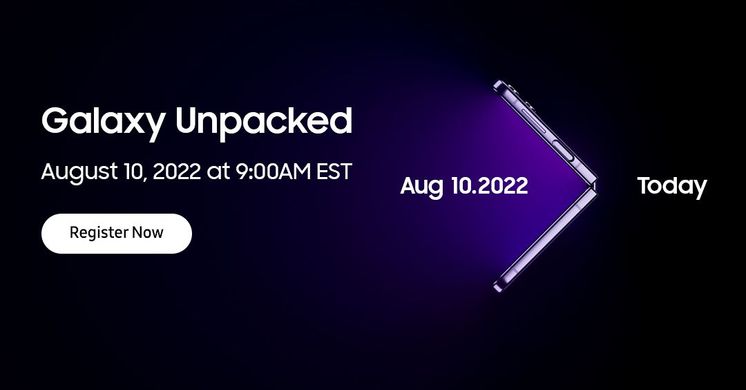 I am seeing tons of amazing photos of nature from our community! Let's take a moment to appreciate the beauty of nature, and here are some of my favorites: peaceful moon from @ Members_utOyhmT, bee close-up from @kuriouskiwiphotos, wave from @melb77 and red velvet roses from @GiggleSnorts.
[HOT KEYWORDS]
Our hot keywords this week are #Galaxy S, # Galaxy A and # Wearables.
[HOT QUESTIONS]

Do you know that you can copy and paste from device to device in the Galaxy world? The feature of cross-device copy & paste provides a seamless experience to the next level. Find out more information here to set up your Galaxy devices for this feature!
Drink more water, put on sunscreen and hope everyone has an amazing weekend!
Cheer
Sean @ Samsung Members Team Canada