Hey Samsung Members!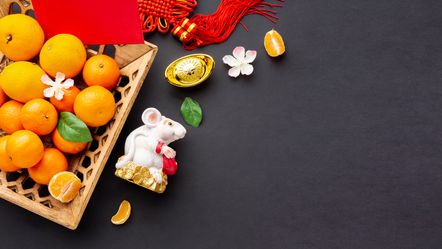 Background photo created by freepik - www.freepik.com
We just finished celebrating the new year. We are in full swing into 2020 and with the lunar new year coming up at the end of the month it got us thinking about all the ways that people from different cultures and backgrounds celebrate a New Year. Tell us how and when you celebrate the new year! Please post your responses in the Lifestyle section, or comment below!
Cheers,
The Samsung Members Team