Hey Members! In case you forgot (hopefully you didn't 😃)... Mother's Day this year is on Sunday, May 10th.
For some of us, working from home has meant getting to enjoy Mom's cooking during work, or spending time with family that we don't usually get to spend.
For this Member Monday, we want to know: How are you celebrating with your Mom during isolation period?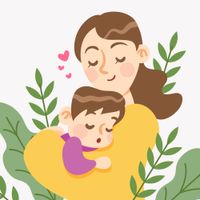 Vector created by freepik - www.freepik.com
Looking forward to your answers,
The Samsung Members Team