Options
Mark as New

Bookmark

Subscribe

Email to a Friend
Especially when there's a competitor who seems, against all rational odds, to have secured hearts even more than minds.
Recently, I wrote about a couple of very senior executives who believe, with an unhealthy passion, that Zoom is far, far superior to Microsoft Teams.
Their emotions were oddly extreme. Their feelings were certainly unbridled.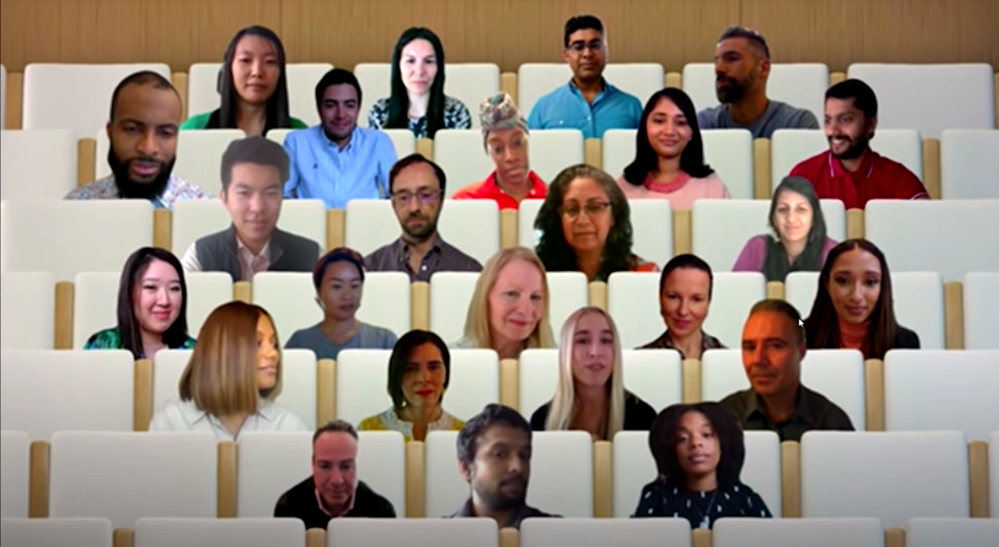 I received quite the correspondence. Some lauding Zoom, some suggesting that Teams is so much better that they'd like to meet these two executives in a very dark alley. Via Teams, of course.
Yet these Teams defenders tended to point to rational attributes. For example, how well Teams integrates with the other Microsoft software many employees are forced to use. Which doesn't exactly lift human spirits.
Options
Mark as New

Subscribe

Email to a Friend
Options
Mark as New

Subscribe

Email to a Friend