Options
Mark as New

Bookmark

Subscribe

Email to a Friend
Samsung is the world's number one manufacturer of small-sized OLED displays. Its OLED displays are used by a majority of smartphone and smartwatch brands, including Apple. It is now being reported that even Nintendo could switch to the South Korean firm's OLED display for its next-generation portable gaming console.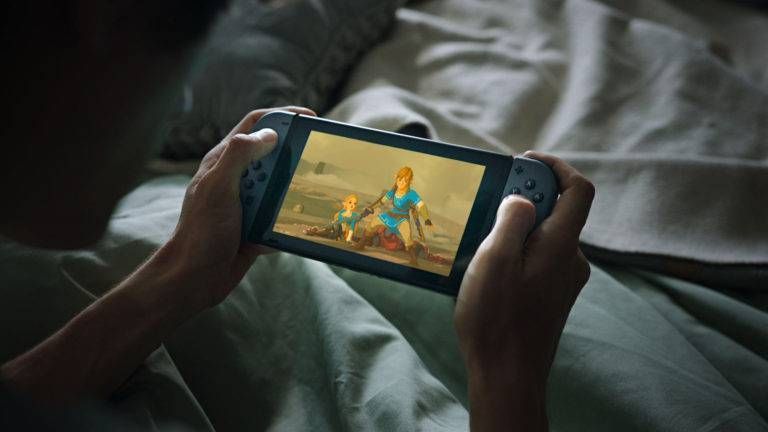 According to a report from Bloomberg, the next-generation Nintendo Switch will use a 7-inch HD OLED display panel made by Samsung Display. Even though the newer panel's resolution is similar to the Switch's 6.2-inch and the Switch Lite's 5.5-inch LCD screens, the OLED panel should offer a much higher contrast ratio, deeper blacks, wider viewing angles, and improved power efficiency. The next-generation Switch could offer a much-needed visual boost to gamers, combined with the new OLED panel and rumored 4K output in the docked mode.
Samsung Display will reportedly start the mass production of display panels in June 2021, with an initial target of around 1 million units per month. The OLED display panels will then ship to Switch's assembly lines in July. The pricing of rigid OLED panels has been dropping over the past few years, and winning Nintendo's orders would mean a steady revenue stream for Samsung.
Nintendo may have to switch to a different chip vendor for its next Switch since Nvidia is not focusing on consumer-grade Tegra mobile chips anymore. It was rumored last year that the next-generation Nintendo Switch could use an Exynos chip made by Samsung, featuring an AMD Radeon GPU.
Options
Mark as New

Subscribe

Email to a Friend